Audi recalls electric SUV
Audi has announced a voluntary recall on the E-Tron, the company's first all-electric SUV, because of a risk for battery fires.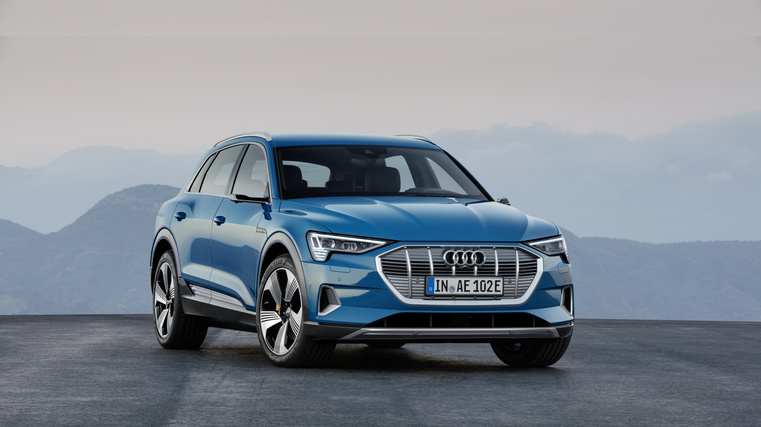 Audi has recalled some of its first electric E-Tron SUVs over battery issues that could cause fires, though no fires have been reported.
The recall affects 1,644 E-Trons, only 540 of which have made it to customers. The German car manufacturer declined to disclose sales figures for its first mass-produced electric vehicle but said in April that 20,000 had made advance reservations for the E-Tron.
According to Audi, the problem stems from a faulty grommet seal, which sits in the vehicle's wiring harness between the charge port and the battery.
In at least five vehicles sold worldwide, the grommet has allowed moisture to seep into the battery, risking a short circuit or even a fire. The E-Tron system monitors the battery for moisture, and Audi says a yellow battery warning light should appear if the vehicle's sensors find something has gone wrong inside.