Auckland lockdown rolls on
Government prepares enhanced business support package for companies affected by restrictions.
Posted on 18 October, 2021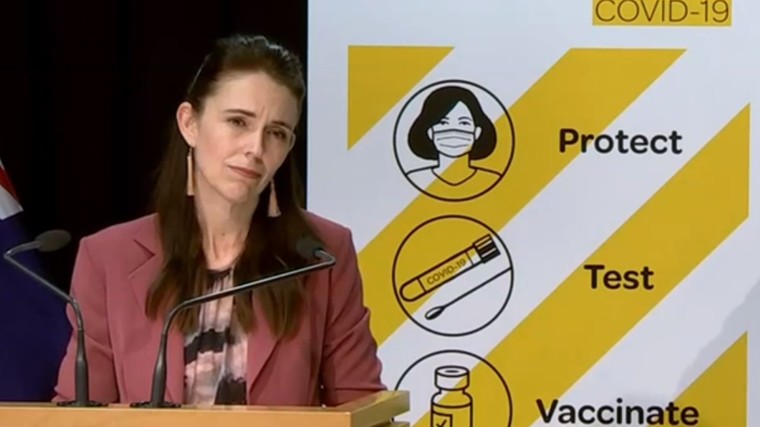 There is no immediate sign of businesses in Auckland being able to reopen their doors to the public after two months of Covid-19 lockdown, with the government deciding to extend the current alert level three settings for at least another two weeks.
It means dealers and other automotive companies in the region can only continue to trade if they can provide a contactless service and follow strict health and safety rules.
Prime Minister Jacinda Ardern announced the decision on October 18 and said the current restriction levels will continue for Auckland until cabinet's meeting on November 1.
Auckland has been in lockdown since 11.59pm on August 17 following the discovery of the first community case in the current outbreak of the delta variant of the virus.
The government is preparing an enhanced business support package for Auckland as a result of the ongoing restrictions, with the details due to be announced by Grant Robertson, Minister of Finance, on October 21.
Ardern, pictured, added that Waikato will also remain at alert level three, with that decision to be reviewed by cabinet on October 21.
Northland has been at level three of late but will move to down to level two at 23.59pm on October 19.
The rest of the country will continue to operate at level two, with the government giving no timeframe for when it will consider that rule.
The Ministry of Health announced on October 18 that there were 60 new community cases, with 57 of those in Auckland and three in Waikato.
There have now been more than 2,000 cases linked to the current delta community outbreak.
For details of the health and safety rules for trading at different alert levels, click here.