Arrival of the stink bug season
The new stinkbug season has arrived, with MPI and Biosecurity New Zealand increasing surveillance as the northern hemisphere enters the season when stink bugs aggregate.
Posted on 20 September, 2019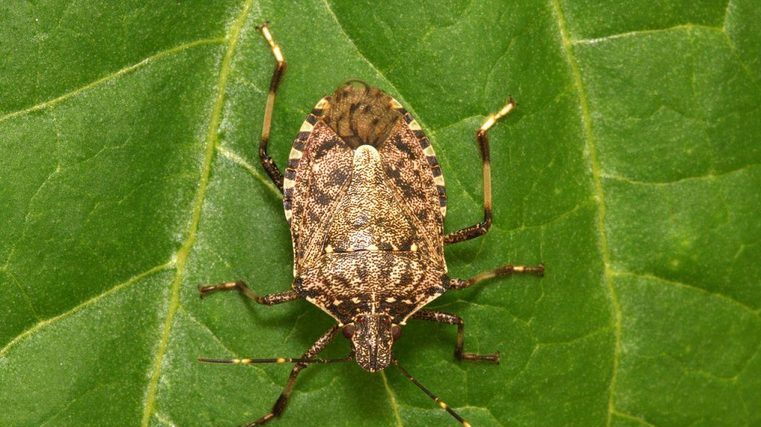 The Ministry for Primary Industries (MPI) and Biosecurity NZ are increasing surveillance as the northern hemisphere enters the autumn season when Brown Marmorated Stink Bugs (BMSB) aggregate.
The stinkbugs can be found anywhere there is a warm spot as the weather cools down. Vehicles and machinery are known to attract the bugs as they crawl into small confined spaces to hibernate.
VIA reminds all members that the border inspection agencies (BIOs) are looking after the New Zealand market by carrying out heat treatments on vehicles and machinery being exported from Japan.
There are another 32 "schedule 3" countries that are risk countries and treatment is mandatory for all goods being exported to NZ from these countries.
MPI staff are busy answering enquiries from other industries who are unsure of the requirements of the import health standards.
Key points:
- If you are importing from Japan ensure your agent ships your vehicles through one of the authorised BIOs (JEVIC, ATL or IBC/AT Japan).
- If you are importing from markets other than Japan that are "Schedule 3" countries ensure your agents are familiar with the IHS and all vehicles and machinery are treated by MPI/Biosecurity NZ approved treatment providers.
For any questions, please contact VIA Technical Manager Malcolm Yorston on 0800 VIA VIA (842 842) or email technical@via.org.nz.