Arnie kicks gas as used car salesman
FRIDAY FUNNY: Terminator star goes undercover to promote electric cars. PLUS – video
Posted on 05 February, 2021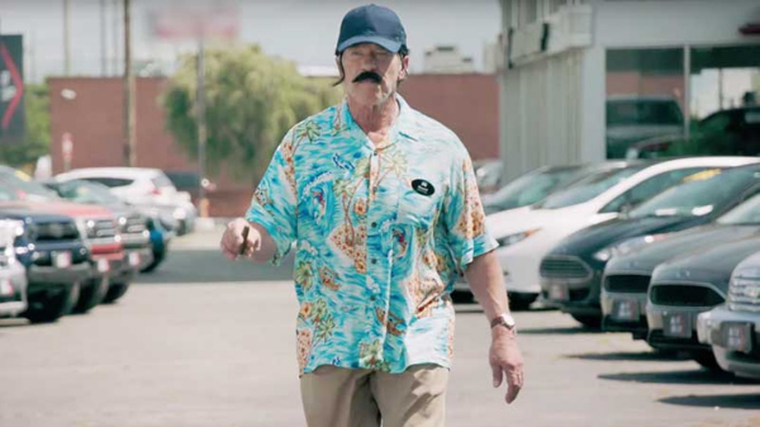 Arnold Schwarzenegger looks like he had plenty of fun after disguising himself as a used car salesman for a parody campaign to promote electric vehicles (EVs).
The actor and former governor of California went undercover to tell would-be EV buyers to instead purchase fuel-guzzling muscle cars.
Schwarzenegger throws out comments such as "Long live the American muscles", "Carpool lanes are for sissies" and his famous line from The Terminator movie, "I'll be back".
He says he wanted the advert to be edgy and funny as he believes humour will get more people to consider EVs than scare tactics.
The "Kicking Gas" advert was part of a 2019 campaign by Veloz, a consortium of more than 40 carmakers, utility companies and government agencies in California.
Autofile brings you a Friday Funny online every week and we would love to see any entertaining videos, pictures or stories related to all things automotive that you know of or want to share. Email them to editor@autofile.co.nz