Ampol completes Z Energy deal
Kiwi fuel retailer's executives cash out as they sell holdings worth $4.9m and the incoming board of directors is announced.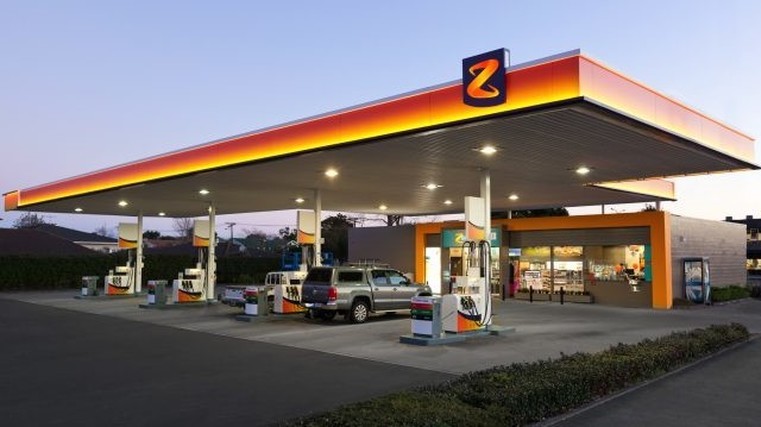 Z Energy's $1.96 billion takeover by Australian fuel company Ampol has been formally completed and its shares delisted from the NZX.
Directors and senior managers of Z Energy cashed out as the deal was finalised and sold a collective 1.3 million shares in the business at the final price of $3.782 a share, which made the holdings offloaded worth about $4.9m.
Z Energy shares were delisted at the close of trading on May 10 and Ampol shares will dual list on the NZX and begin trading on May 17, reports NBR.
In a statement to the ASX, Ampol says it is committed to invest $125m over five years from 2023 "to support New Zealand's energy transition, including through investment in e-mobility solutions, infrastructure to support the distribution of biofuels and other terminal infrastructure".
Z Energy's new board of directors comprises Ampol managing director Matt Halliday, Ampol chief financial officer Gregory Barnes and Ampol director Penelope Winn.