All-electric SUV eludes NZ for now
Subaru and Toyota combine their efforts to create a global platform for a range of electric vehicles.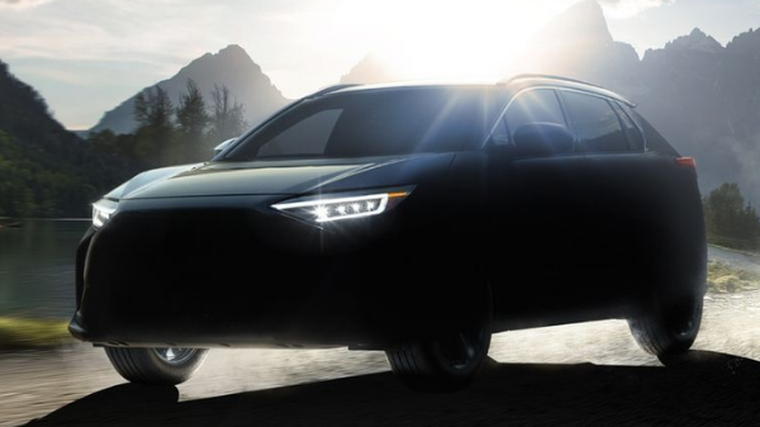 Subaru of New Zealand is in talks to get the marque's all-new electric SUV into our market following news it will start being sold in other countries from mid-2022.
The Solterra will be the first Subaru model built on the battery electric vehicle (BEV) dedicated e-Subaru Global Platform, which has been developed in partnership with Toyota.
It is set to go on sale in the US, Canada, Europe, China and Japan next year but when the SUV will launch in other markets has yet to be decided.
Wallis Dumper, managing director of Subaru of NZ, says he is excited to see the carmaker progress towards a more sustainable future, following the launch of the e-Boxer Hybrids last year.
"We are thrilled that Subaru has announced its first electric vehicle, however we are still in discussions with Subaru Corporation about availability for the New Zealand market," he adds.
"Future electric-vehicle projects form part of ongoing dialogue between Subaru of New Zealand and the factory.
"The Solterra news will no doubt excite many of our customers who are looking forward to owning a Subaru electric vehicle, however currently there is no timeline to share."
Subaru has released teaser images of the model and says the car's name was created by joining the Latin words "sol" and "terra", which translate as "sun" and "earth" respectively.
The platform created by Subaru and Toyota for the vehicle will enable the efficient roll out of various EV models by combining multiple modules and components, such as the front, centre and rear of the variants.
While the two marques have combined their knowledge to create a new platform, Subaru has retained its passive safety and vehicle stability features for its latest addition to the brand's line-up.