Alert over rego email scam
NZTA raises the alarm as bogus vehicle licensing renewal notices start to resurface.
Posted on 15 January, 2020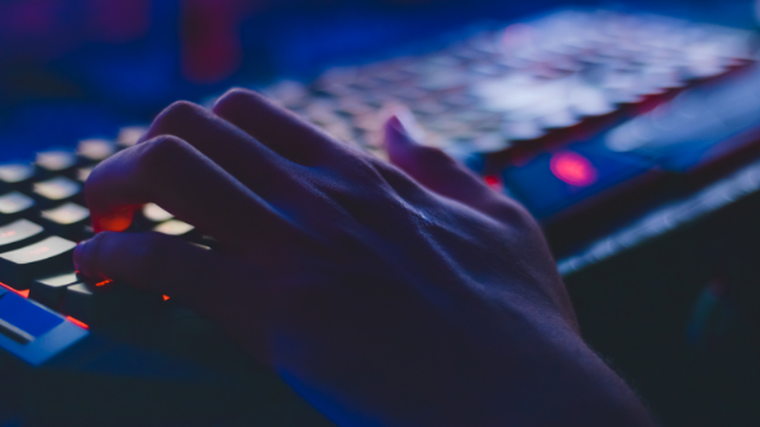 The NZTA is warning people to be alert for a scam vehicle licence email that is back in circulation.
While the email appears to be a standard rego renewal reminder, with the NZTA logo and links to an online transaction website, it is part of a sophisticated phishing exercise.
Anyone who has recently received an email asking them to renew their vehicle licence is urged to check the details carefully. Genuine emails from the agency always use an nzta.govt.nz suffix.
If the email was sent from the NZTA, it will include specific vehicle details such as the vehicle's plate number, vehicle make and the expiry date of the current vehicle licence.
People are advised not to complete the online renewal transaction webpage the email takes them to if the message does not include those specific vehicle details.
The NZTA says anyone who may have received a scam email should phone the agency on 0800 108 809.
If people have unintentionally clicked on a suspicious link and entered credit card or banking details, it is recommended they contact their bank to stop any payments that may have been made.
Targets of the scame should also report the email to their local police cyber-crime division and keep it in their junk folder in case officers need it for examination.
Further information on dealing with online scams and advisories can be found at the Netsafe website.