Agency unit faces overhaul
Documents reveal a lack of regulatory improvements among four teams at Waka Kotahi, including those dealing with vehicle standards and network safety.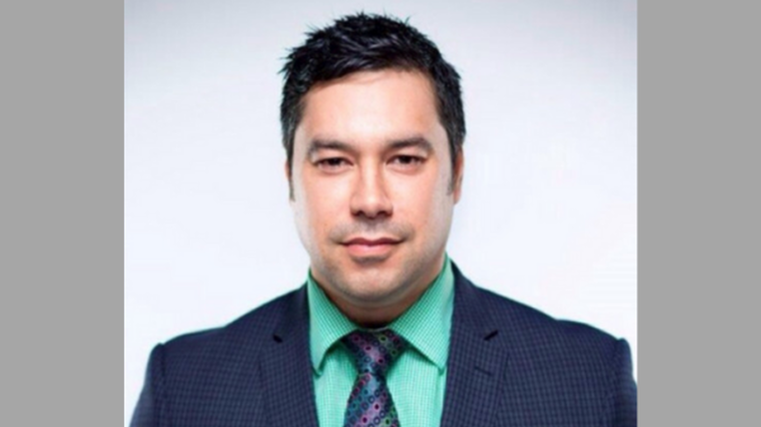 A unit of Waka Kotahi NZ Transport Agency is being restructured after it was labelled as "not fit for purpose" and "no longer effective"
An overhaul of the four-team system integrity unit is expected to be finished next month, according to an internal report that says its "functions and ways of working are perceived as barriers to better regulatory outcomes".
The documents, obtained by RNZ, reveal the agency will get rid of the unit's four teams – network safety, vehicle standards, operational policy, and driver and operator – and set up four new ones – regulatory technical, implementation, programmes, and standards and guidance.
Most of the positions within the old teams are to be scrapped or "redeployed", and seven engineering positions will go in favour of new "technical advisers".
The shake-up comes four years after a number of damning inquiries that led to the government ordering Waka Kotahi to improve its regulatory functions. It was also criticised for not doing its job of keeping roads safe.
But the recent internal report says the system integrity unit has not made regulatory improvements.
Chris Rodley, unit manager writes: "In many cases external parties and internal Waka Kotahi teams are finding ways to work around us – effectively shutting us out of the tent.
"Therefore, we are no longer effective in our roles or in the delivery of our functions."
RNZ reports the unit's four teams worked in silos and did not know what they were meant to do to deliver on the 2020-25 regulatory strategy.
Kane Patena, pictured, director of land transport at the agency, says network safety is at the heart of the work all of its teams deliver.
"The realignment of functions does not diminish the importance of network safety, in fact, it enhances it by ensuring the technical expertise required is well supported, aligned and focused on land transport system priorities," he adds.