Agency targets inspectors
The NZTA is putting extra scrutiny on compliance shops, and WOF and COF providers, through unannounced audits.
Posted on 18 December, 2020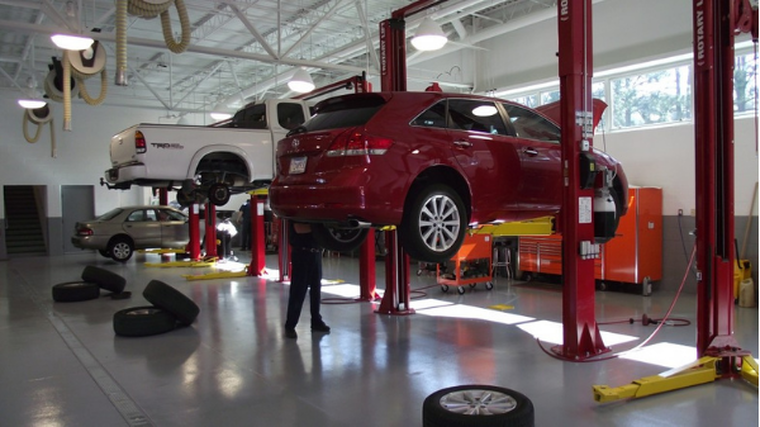 An industry organisation is welcoming news the NZTA has started to audit the vehicle inspectorate.
The Imported Motor Vehicle Industry Association (VIA) says this will include unannounced random audits of compliance shops, as well as organisations issuing warrants and certificates of fitness.
David Vinsen, chief executive, says making sure vehicle-inspection companies strictly follow the rules has been an issue for the industry for more than 15 years.
"We have been pushing for these audits for a very long time on the basis that there are a minority who cheat," he explains.
"If people cheat it brings the whole integrity and reputation of the system into disrepute. It's only a small number of people who cut corners but it makes it hard for all those who do things properly.
"Having random unannounced audits will identify people who are not playing the game fairly and they need to shape up or move on."
In an email alert, VIA tells members it is confident NZTA's programme will "improve the quality and integrity of inspections".
"Do not be surprised to see an increase in rejections of vehicles presented for inspection and an increase in the number of repair certificates called for," it adds.
Vinsen says the announcement of the audit scheme marks a major shift in NZTA's approach.
"It's been frustrating that over time there has either been a reluctance or an inability from NZTA or its predecessors to do something like this," he explains.
"We're now in a new phase for the NZTA. This comes partly from a review of the agency after confusion over whether NZTA's role was being a regulator or being a service provider.
"The pendulum is swinging back to it being a regulator with the resources to perform unannounced checks like this."
For more information, call 0800-842-842 or email info@via.org.nz.