Advice for dealers on 'global' warranties
Consumer law puts the onus on the importer for any warranty claims on vehicles originally sold in the UK.
Posted on 15 December, 2020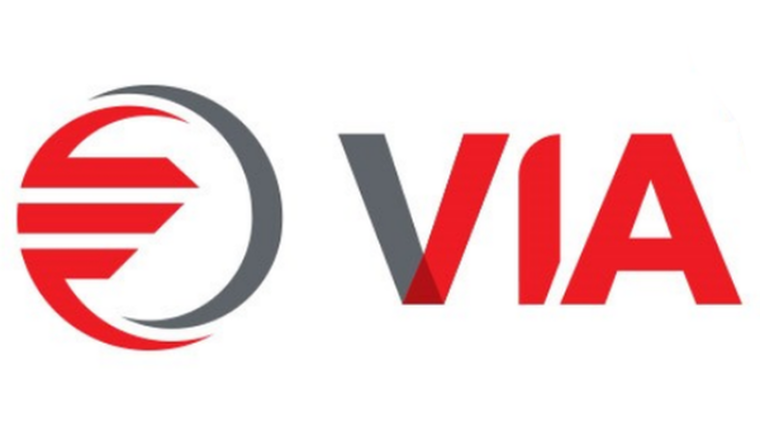 Dealers are being urged to familiarise themselves with the fine print of global vehicle warranties, following advice from the Imported Motor Vehicle Association (VIA).
The organisation has been researching "global warranties" for vehicles sold originally in the UK.
VIA adds in a statement that most distributors do not offer a global warranty, and any warranties offered on vehicles are usually valid only for the UK and if travelling in the EU.
Mercedes and BMW appear to be the only two marques that offer a warranty outside UK, it says.
"Under NZ consumer law the 'importer' is deemed to be the 'manufacturer'," explains VIA. "Dealers who import vehicles from the UK need to familiarise themselves with vehicle warranty terms and conditions. These are usually available from the UK vehicle distributors' website."
VIA adds that if a retail purchaser has a warranty claim on a vehicle not covered by a "global" or "worldwide" warranty, NZ consumer law requires the importer – as the deemed manufacturer – to honour the provisions of the Consumer Guarantees Act at the importer's expense.
For more details, contact VIA on 0800-842-842 or email info@via.org.nz.