Act slams clean car plans
Party warns feebate will make no difference to emissions and simply imposes a tax on many consumers.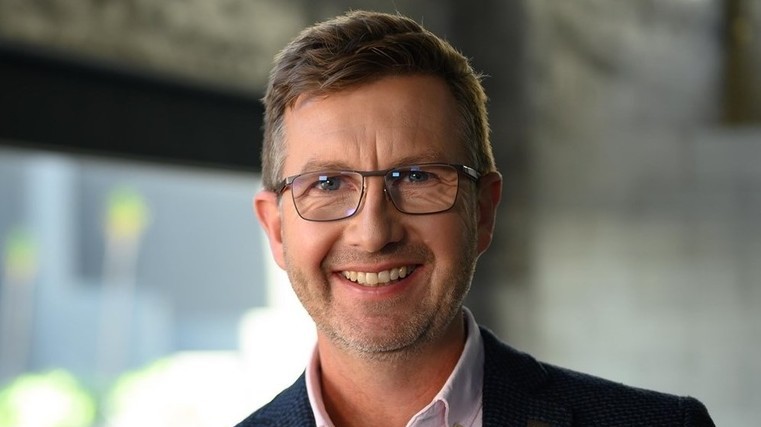 The Act Party has hit out at the impending introduction of the government's full clean car discount, describing it as an "unpopular car tax".
The feebate scheme swings into operation from April 1 and will charge fees or provide rebates when light vehicles that meet certain criteria are registered for the first time in New Zealand.
Simon Court, Act's transport spokesman, says the system sounds like it should be an April Fool's gag because once introduced "the government will be taxing tradies to subsidise Teslas".
"It's meant to lower emissions, but in reality it won't stop a single gram of carbon from being emitted," explains Court, pictured.
"Transport emissions are covered by the Emissions Trading Scheme, so reducing one gram from transport allows one gram to be emitted somewhere else. Treasury's analysis says it won't have a significant impact on emissions.
"The government has been told by both industry and consumers that the tax won't work. The Motor Industry Association estimated it will instead increase the price of light vehicles by 15-20 per cent."
He describes the clean car package, which will also include the roll-out of a clean car standard later in the year that targets what vehicles are brought into the country by dealers and importers, as "virtue signalling nonsense".
Court predicts the discount will punish farmers, tradies, large families and many other consumers as the country faces a cost-of-living crisis.
"Tradies need utes for a variety of tasks and will still buy them," he says. "The feebate scheme just means they'll face an extra tax to fund Teslas for wealthier car buyers."