AA reveals new general manager of motoring services
Jonathan Sergel, a leading figure at Turners, has been picked to replace Stella Stocks in a key role at the AA.
Posted on 04 December, 2019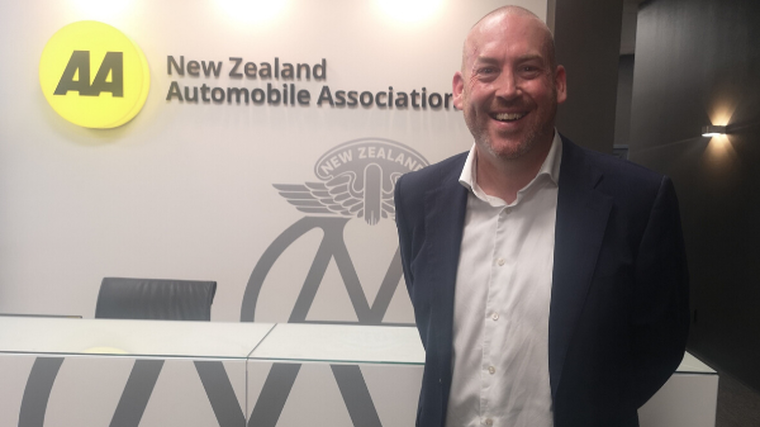 Jonathan Sergel says it will be an "honour" to work for the AA after it was announced he will become the organisation's general manager of motoring services in the new year.
The current head of cars for Turners Group will replace Stella Stocks in the role after she decided several months ago to retire this Christmas.
Brian Gibbons, chief executive officer of the AA, says since that time an extensive search process has been under way to find a replacement.
"Under Stella's leadership the AA has seen the birth of WOF and COF testing stations as well as the AA Auto Centre network, which today encompasses 36 outlets nationwide providing a one-stop shop for all motorists and their vehicle and servicing needs," he says.
"Given her extensive list of achievements in her two decades at the AA, we knew that we would require someone special to ensure the continued success of our motoring services division. We are delighted that Jonathan will be joining our ranks. He will be a great addition to the team and is an experienced leader. He will relish the opportunity to grow AA motoring services to the next level."
Sergel, pictured above, has been with Turners since 2009 and has worked in the motor industry for the past two decades, including owning his own rental-car business, and having roles with Smith & Smith Glass and LeasePlan.
As head of cars at Turners, he has been executive manager of the Turners Cars business. This encompasses supplier relationships in New Zealand and Japan, Turners Finance and operational responsibility for the 13 branches in the Turners Cars network.
"It's an honour to be part of such an incredibly strong brand with a heritage and loyal membership base," Sergel says. "Both my father and grandfather have been owners of automotive businesses, so motoring is in the blood. I am excited to have the opportunity to use my experience with such an iconic New Zealand organisation."