Who produces the most cars?
What countries are currently dominating the vehicle manufacturing industry?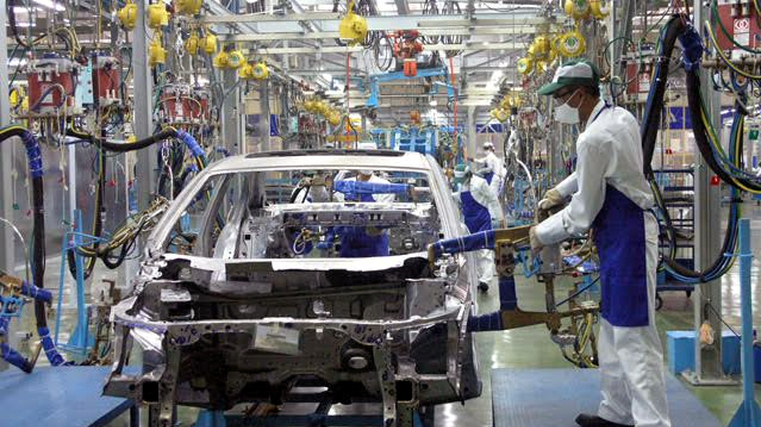 In 2018, 70 million cars and 25.1m commercial vehicles rolled off assembly lines around the world.
In total, 95.6m vehicles were produced worldwide – representing a 1.1 per cent drop compared to 2017's production numbers.
Forbes is predicting "an even greater dip in production" in 2019 due to the current economic climate, carmakers pouring cash into emerging technologies and regulators in Europe imposing strict new efficiency rules.
The global auto industry, however, still remains a US$3.0 trillion business, driven by market share leaders like Toyota, Volkswagen and Ford.
Outsourcing manufacturing and assembly continue to be good business for the auto industry, as original equipment manufacturers (OEMs) keep on rising.
The industry also accounts for 12m jobs in Europe alone, 5m in Japan and more than 8m in the US, according to recent data acquired by the European Automobile Manufacturers Association.
Top 10 Countries
The International Organisation of Motor Vehicle Manufacturers has compiled a list of the top 10 countries in terms of production numbers of both passenger vehicles and commercial vehicles in 2018:
China – 27,809196
US – 11,315,705
Japan – 9,728,528
India – 5,174,645
Germany – 5,120,409
Mexico – 4,100,525
South Korea – 4,028,834
Brazil – 2,879,809
Spain – 2,819,565
France – 2,270,000
Click here for the complete list.