Wedding day surprise for passenger
FRIDAY FUNNY: Fiat blends glamour and humour for advert. PLUS – video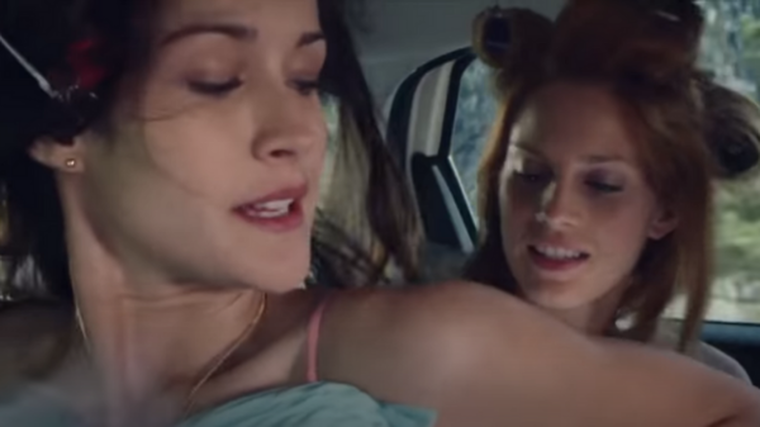 A mixture of European glamour and the roominess of a vehicle came together to create this entertaining commercial for the Fiat 500L.
Entitled "Wedding", the advert from 2013 shows two men waiting in the car as their dates rush out of a house carrying their dresses and jump into the back seat.
As the 500L drives along a mountain road the two women hurriedly undress and change into their outfits, with the male passenger trying to take a sneak peek in the rear-view mirror.
Soundtracked with The Italian Life's for Me, the immaculate-looking couples stride away arm in arm when they arrive at the church.
The final shot shows a smiling boy in the back seat as he emerges from a pile of discarded clothes after what may have been the car ride of his life.
Autofile brings you a Friday Funny online every week and we would love to see any entertaining videos, pictures or stories related to all things automotive that you know of or want to share. Email them to editor@autofile.co.nz