VW and Audi revise logos in health push
Marques get creative to emphasise the importance of avoiding close contact as the coronavirus outbreak rages on. PLUS – video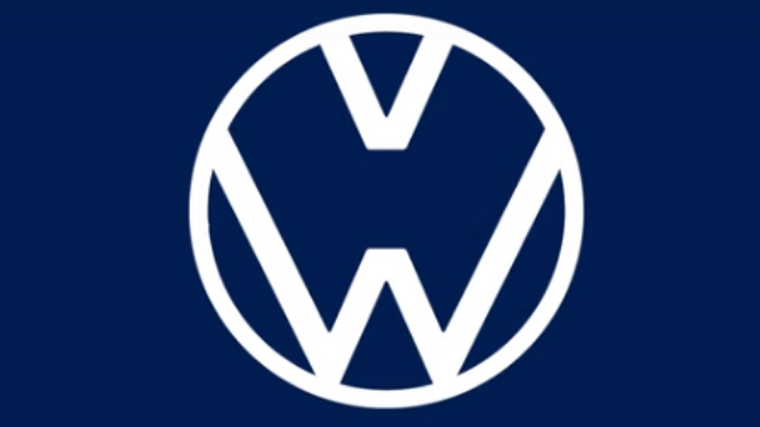 Volkswagen and Audi have tweaked their logos to promote social distancing as the world battles the Covid-19 pandemic.
The German giants are already among the many carmakers globally forced into suspending production at factories and they are now taking a special message to the public.
With social distancing being encouraged to combat the spread of the coronavirus, VW and Audi have put a bit of extra distance in their own logos.
The updated Audi logo separates the four rings from each other, while the Volkswagen badge puts some space between the "V" and the "W".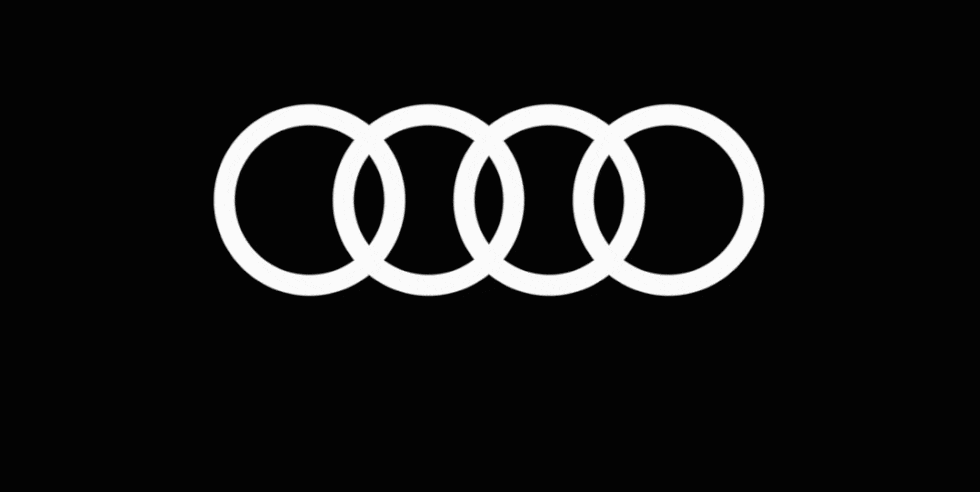 Volkswagen's animation is popping up across the internet and carries a statement about the importance of distancing.
"At Volkswagen, we traditionally stand together in all crises and support each other," the company says. "We are convinced that together we will find new ways and solutions that will enable us to overcome this crisis. Right now it is particularly important that we follow the rules of conduct and hygiene with a lot of discipline. Stay safe – keep social distance!"
Social distancing measures put in place by governments include school closures, cancellations of large gatherings and travel restrictions. The World Health Organisation also recommends people "maintain at least one-metre distance between yourself and anyone who is coughing or sneezing".