Vehicle spending up 4.8%
Government statistics show $29m more expenditure via card transactions on cars in June quarter compared to 2021's first quarter.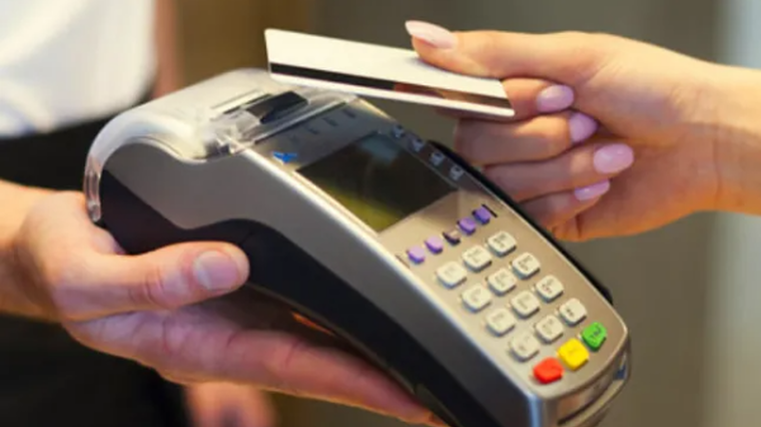 Spending on motor vehicles during the June quarter of this year climbed by $29 million – or 4.8 per cent – when compared to the March quarter.
Stats NZ also reports fuel spending via electronic-card transactions climbed $61m, or by 3.9 per cent, over the same timescale.
Overall, the total value of all electronic-card spending climbed by $989m – or 4.5 per cent – in the June quarter when compared to the first quarter of this year.
As for the month of June, such spending on motor vehicles was pretty steady. It rose by 0.2 per cent or some $0.3m when compared to May. Spending on fuel went up by 1.8 per cent and $10m over the same timescale.