Vehicle spending soars by $135m
Quarterly figures for the industry climb on the back of four consecutive months of increases to end 2021.
Posted on 25 January, 2022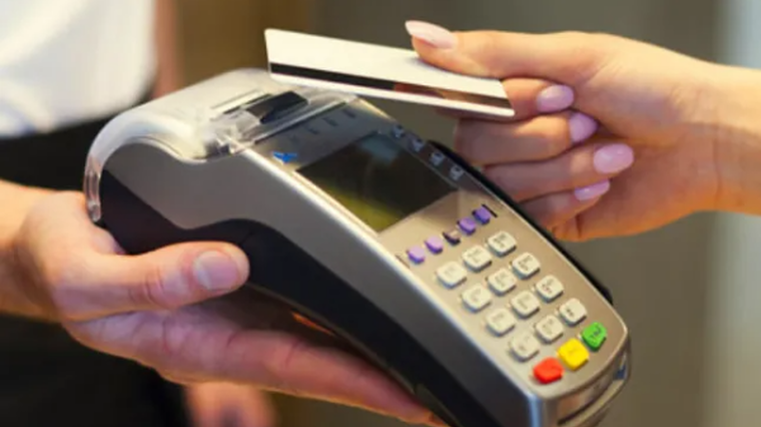 Spending on motor vehicles increased by $135 million, or 27.8 per cent, to $619m in the December 2021 quarter when compared to the prior three-month spell.
The amount splashed out using retail cards, when adjusted for seasonal effects, was up from $484 in the September quarter.
It also represented a 1.5 per cent jump from $610m in the same period at the end of 2020, according to Stats NZ.
The increase was bolstered after spending on vehicles, excluding fuel, climbed for the fourth consecutive month in December last year.
Figures show $211m was spent in the category last month, up $3m, or 1.4 per cent, from November.
Meanwhile, the amount splashed out on fuel climbed $128m and 8.5 per cent to $1.63 billion in the December quarter.
On a monthly basis, the sector had the highest increase of all retail industries with a $23m, or 4.2 per cent, rise to $568m.
Ricky Ho, business performance manager at Stats NZ, says: "The increase in spending on fuel is not surprising, as the easing of restrictions and opening of the Auckland border allowed more people to go on holiday over the Christmas break.
"Though there has been an overall increase in spending from the last few months, we are still recovering from the effects of the latest lockdown."
After adjusting for seasonal effects, total credit and debit card spending in December 2021 increased by $157m, or 1.9 per cent, compared with November 2021.
In actual terms, total card spending was $9.8b, up $324 million and 3.4 per cent, from December 2020.
For the final three months of 2021, the seasonally adjusted numbers increased $1.2b, or 7.5 per cent, to $16.96b from the previous quarter.