Spending on vehicles drops $2.8m
National retreat in retail during December also hits motoring industry.
Posted on 23 January, 2020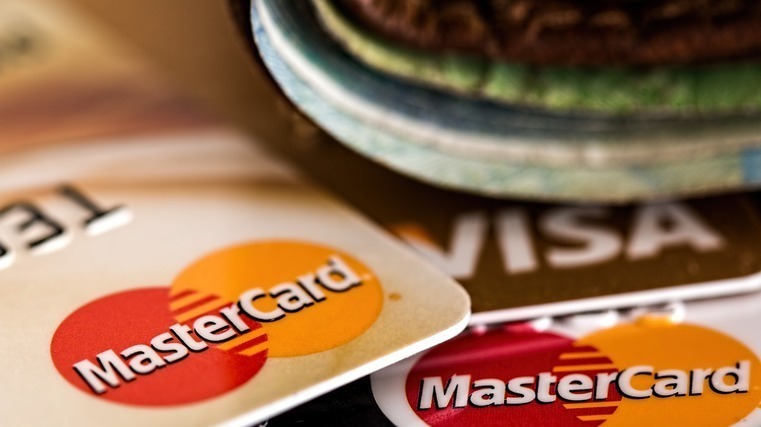 Spending on motor vehicles dropped by $2.8 million to $184m in December 2019 when compared to the previous month's outlay of $187m, new figures from Stats NZ reveal.
After a strong November, retail sales for all sectors retreated in December, with less spent on long-lasting goods such as furniture, hardware and appliances, Stats NZ says.
When adjusted for seasonal effects, monthly retail spending overall fell 0.8 per cent in December, a sharp reversal from the 2.9 per cent rise seen in November 2019. Fuel industry sales were down $7.4m, or 1.3 per cent, over the same period.
In actual terms, monthly retail spending using electronic cards topped $7 billion for the first time in December 2019 – at $7.2b it was up $273m from December 2018.
Cardholders made 174m transactions across all industries in the past month, with an average value of $53 per transaction. The total amount spent using electronic cards was $9.3 billion.
Quarterly figures for December 2019 show retail card spending on motor vehicles increased $4m, or 0.7 per cent, from the previous three months.
Overall, spending was up 1 per cent over the cited period for all retail industries, including an increase in fuel sales of $39m or 0.6 per cent.