Vehicle spending bounces back
It was a record month in terms of money spent on motor-vehicles via electronic card transactions last month.
Posted on 10 September, 2019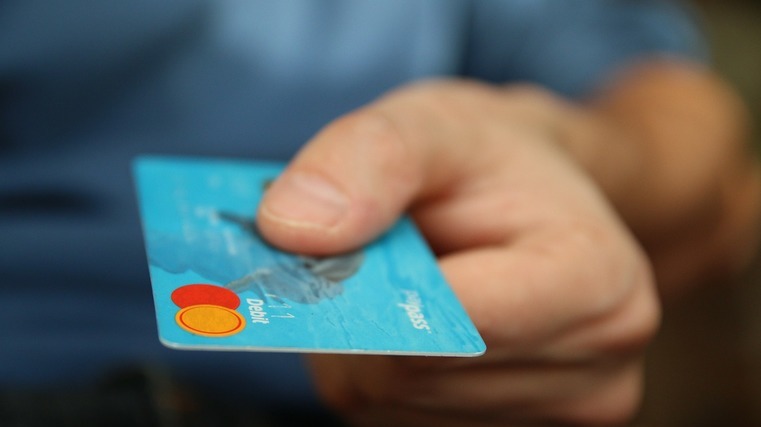 Retail card spending has bounced back after a five-month quiet period, according to Stats NZ.
Most retail industries saw increased card spending in August, including the motor-vehicle industry.
Record month for motor-vehicles
In August consumers spent $186 million on motor-vehicles - an increase of $7.8 million, or 4.4 per cent, compared with the month before.
This is the most amount of money spent via electronic card transactions in the motor-vehicle industry this year.
Five of the six retail industries reported rises in spending when compared with July 2019.
The durables, consumables and hospitality industries recorded the largest increases in card spending - up $22m, $16m and $16m respectively.
The total value of card spending was up $93m, or 1.3 per cent, in August 2019. This follows a 0.2 per cent fall in July 2019.
In actual terms, cardholders made a whopping 150m transactions across all industries last month, with an average value of $49 per transaction.
The total amount spent using electronic cards was $7.3b.
Electronic card spending covers all debit, credit and charge card transactions with New Zealand-based merchants. It can be used to indicate changes in consumer spending and economic activity.