Vehicle spending bounces back
Fresh statistics reveal electronic card spending in the vehicle industry is close to the levels of last year.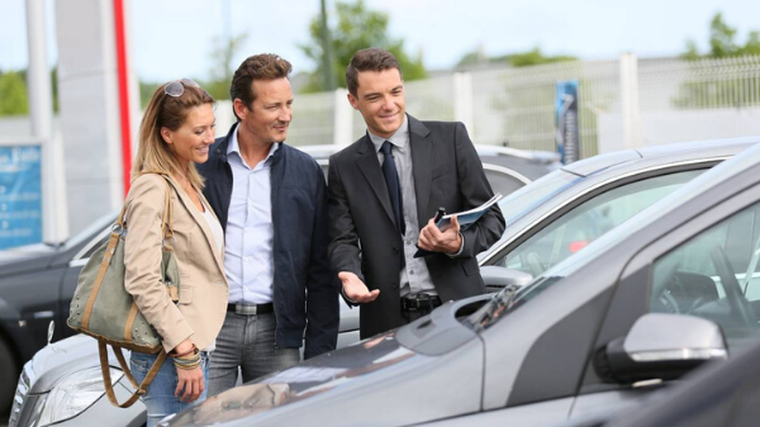 Card spending on vehicles bounced back in May to nearly the same amount seen splashed out by consumers a year ago, according to new figures from Stats NZ.
The actual value of retail electronic card transactions for motor vehicles – excluding fuel – was down $5.2 million, or 2.8 per cent, to $180m last month when compared to May 2019.
Spending on fuel plunged $210m, or 35 per cent, to $394m in the same period.
When adjusted for seasonal effects, spending on vehicles was $183m in May, up from $182m in the same month a year ago.
The figures are in sharp contrast to April this year when the impacts of the coronavirus lockdown saw only $29m spent on motor vehicles.
Businesses reopened as New Zealand moved to Covid-19 alert level three near the end of April and then to level two halfway through May.
Overall, spending in the retail industries in May 2020 fell $332m, or six per cent, compared to the same month a year earlier.
Other industries suffering drops year-on-year included apparel and hospitality, with declines of $68m, or 21 percent, and $428m, or 41 per cent, respectively.
Meanwhile, the actual value of card spending on consumables climbed $254m, or 12 per cent, and durables $122m, or 9.3 per cent in the same time frame.
Cardholders made 116 million transactions across all industries in May 2020, with an average value of $58 per transaction. The total amount spent using electronic cards was $6.7 billion.
In seasonally adjusted terms, retail card spending last month was up $2.3b, or 79 per cent, compared to April 2020.