Vehicle service expands
AA Auto Glass introduces mobile service to tourist hotspot in the South Island.
Posted on 20 September, 2021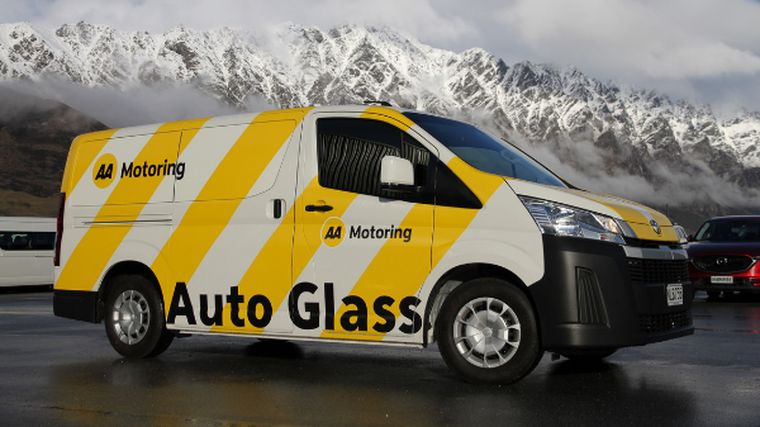 AA Auto Glass has extended its reach across New Zealand and is now operating the service in Queenstown.
Paul Collins, national operations manager, says it is starting with one technician and sign-written van operating in the Queenstown and Frankton area. The mobile service offers glass fitment and advanced driver-assistance systems (ADAS) camera recalibration.
AA Auto Glass was first established in 2010 as a joint business venture before becoming a fully AA-owned and operated business two years ago.
Part of its growth in that time has been in the rental sector and it now has agreements nationwide with most major rental car companies.
"Behind Auckland and Christchurch, Queenstown is the third busiest location in New Zealand for rentals," explains Collins.
"Introducing the service here means we are more accessible to rental car customers taking holidays when possible, in addition to Queenstown residents."
The introduction of the service is another first for the Queenstown-Lakes District after AA Motoring Services opened its first AA Auto Centre in Wanaka this year.