Vehicle sell-off boosts profits
Campervan rental division disposes of 1,700 units to realise $137 million in cash.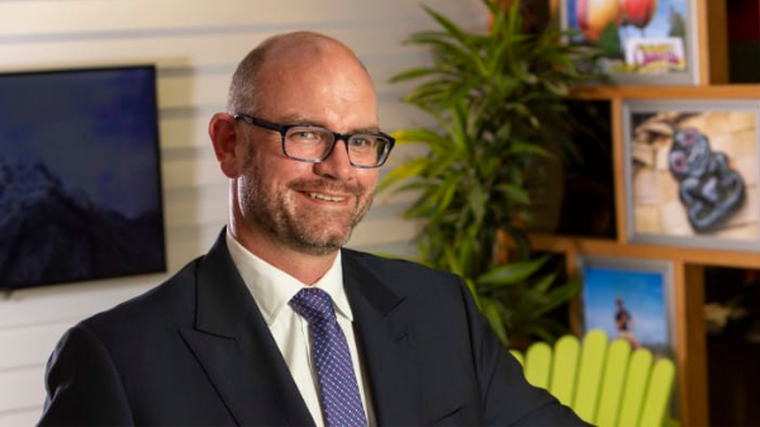 Tourism Holdings Ltd (THL) has reported a loss of $3 million in the six months to December 31, despite a vehicle sell-off nearly matching its usual revenue.
The campervan rental and tourism-operation business recorded total revenue of $206m over the six-month period, which was only down by one per cent on the corresponding half-year in 2019.
Chief executive Grant Webster says the sell-off of 1,700-plus vehicles, which accrued in $137m in cash, has accelerated previous plans to replace the company's ageing fleet.
However, he adds net debt will increase during the remainder of 2020/21 as THL reinvests in some replacement stock although supply-chain issues may delay purchasing.
The vehicle sell-off largely contributed to a big drop in THL's net debt to $22m – down by $175m since March 2020.
In a letter to shareholders, Webster, pictured, and chairman Rob Campbell report some "new norms" have come about because of the coronavirus pandemic.
They say the US market may work reasonably well under a domestic-only scenario, with RV sales in high-growth mode. This bodes well for the rentals business when international tourism resumes.
The domestic rentals market may also work well in Australia if all state borders are open. But the New Zealand business is unlikely to turn in an EBIT profit while borders remain closed although some opportunities for growth exist with domestic tourism.
"We are now operating on the basis that we will not see any substantive international travel activity in the 2021 calendar year," say Campbell and Webster. "We do hope to see a trans-Tasman open border, and easing of border restrictions in Europe, US, and UK this calendar year."
Despite the impact of Covid-19, revenue from rentals in the US increased by more than $20m. However, this was offset by strong declines in Australasian rentals, as well as in its New Zealand-based tourism operations – the Waitomo Glowworm Caves and Kiwi Experience.
THL has also announced its acquisition of the remaining 50 per cent stake in Hamilton-based speciality vehicle manufacturer, Action Manufacturing, for $9m. The sum was paid largely in shares in THL with only $1.5m in cash.
Its outlook for Action Manufacturing is "positive" despite the company's net profit of $200,000 falling by 86 per cent on the same six-month period in 2019, citing a turnaround on the horizon based on successful tenders in the commercial-vehicle sector.
THL hasn't published forward guidance because of uncertainties due to Covid-19, but has reiterated its December projection of a net loss after tax of $12.8m for 2020/21.