Vehicle retail tops $4b in quarter for first time
New figures reveal increase in sales of higher-priced cars and interest in electric vehicles fuelled extra spending.
Posted on 24 August, 2021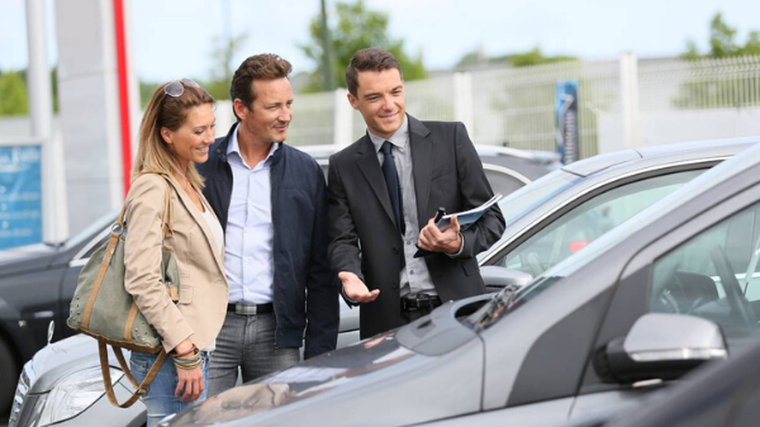 Dealers will be frustrated by the current Covid-19 lockdown coming so soon after sales values for motor vehicles and parts retailing surpassed $4 billion in a quarter for the first time, according to new figures from Stats NZ.
The increase in spending during the June 2021 quarter was partly attributed to an increase in demand for high-value vehicles.
Retail spending on vehicles and parts totalled $4.1b in the three-month period, up from the $3.8b splashed out by consumers in the March quarter of this year.
Once the values are seasonally adjusted, this represents a 4.6 per cent increase between the quarters. At the same time sales volumes for the sector rose 3.1 per cent.
The total sales value was also well up on the $2.5b consumers spent in the industry during the June quarter of last year when a nationwide Covid-19 lockdown hit business.
Sue Chapman, retail trade manager at Stats NZ, says the recent $179 million increase for motor vehicles follows a $117m, or 3.1 per cent, rise in the March 2021 quarter.
"Most retail industries saw increases in spending, with rises across all regions," she adds.
"Spending on big ticket items such as electrical goods, housewares, and vehicles was a priority for many consumers during this June quarter.
"We received comments from some vehicle respondents, stating a surge in sales of higher priced vehicles, and that they saw more interest in electric vehicle purchases during this quarter."
When the effects of price changes are included, the seasonally adjusted value of total retail trade sales rose $1.1b, or four per cent, in the June 2021 quarter.
Food and beverage services had the largest dollar value increase, up $222m, or seven per cent, while fuel climbed $91m, or 4.3 per cent.
In actual terms, the total values of retail sales were $27.5b in the June 2021 quarter, up $7.4b, or 37 per cent, from the same period a year ago.
All 16 regions had higher sales values in the June 2021 quarter compared with the March 2021 quarter.
The largest changes in sales values were in Auckland, which was up $513m, or 5.1 per cent, and Otago climbed $173m, or 13.8 per cent.