Vehicle imports nosedive
Effects of the coronavirus outbreak kick in as April figures take a dramatic tumble from the previous month.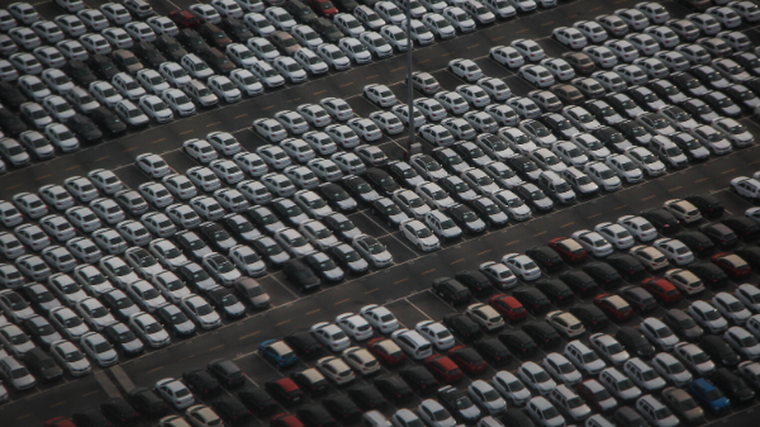 There were 6,149 used cars imported in April, which was down by 53.8 per cent compared to 13,316 in the same month of last year. Last month's total also plummeted by 54.1 per cent on March this year when 13,392 units crossed our border.
The year-to-date total for imported second-hand passenger vehicles now stands at 41,493 units – down by 14.5 per cent compared to 48,522 during the first four months of 2019.
There were 5,690 used cars brought in from Japan during April, which was down by 55.6 per cent compared to March's total of 12,791. Last month, 255 units came in from Australia for a 22.7 per cent fall from the 330 during March. In addition, 101 units came in from Singapore, 45 were from the UK and 37 came in from the US.
Last month, imports of new passenger vehicles totalled 5,625 units compared to 8,724 in March for a drop of 35.5 per cent.
Used light-commercial imports nosedived from 862 to 243 for a drop of 71.8 per cent over the same timescale, while new light commercials tumbled by 29.8 per cent from 2,977 to 2,090.
Overall, 14,398 vehicles, including trucks and buses, were imported in April. This represented a 45 per cent fall when stacked up against March's total of 26,387 as the effects of the coronavirus pandemic fully kicked in.