Vehicle imports bounce back
The value of cars crossing our border soared in July to take total merchandise goods imports to a new high.
Posted on 26 August, 2021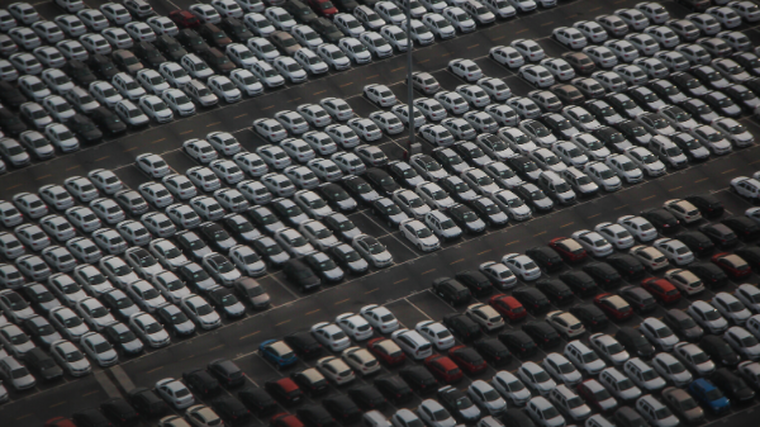 The value of imported vehicles, parts and accessories more than doubled last month to $919.4 million, when compared to just $364.6m in July 2020.
Petroleum imports also soared over the same timeframe to help total merchandise goods imports for July 2021 increase $1.6 billion, or 35 per cent, from a year ago to a record $6.2b.
Vehicles, parts and accessories was the biggest contributor to the rise, climbing $554.8m, according to the new figures from Stats NZ.
It notes the 152 per cent increase in vehicle imports is partly due to July 2020 having the lowest value for the category for any July month in the past decade.
The top trading partners for vehicles last month were Japan at $276m, a rise of $151m compared with July 2020, and the European Union at $206m, up $129m.
Imports of cars alone had a value of $525m last month and were the main contributor to the increase for the vehicles, parts, and accessories sector. This was $317m higher than the same month of last year, with vehicles for transport of goods another large contributor was after climbing $166m.
Stats NZ says there was also significant increases in petroleum and products, up $399m to $570m. The jump was partly due to July 2020 seeing only $166m of such imports, the lowest since November 2003.
Combined, the rise vehicles and petroleum coming into the country totalled $953m and made up 60 per cent of the total increase in imports for July 2021. This helped deliver the largest value of total monthly imports on record, surpassing the previous high in October 2018.
Exports for last month were also up, climbing $760m, or 15 per cent, to $5.8b.
The monthly trade balance for July 2021 was a deficit of $402m, while the annual figure for the year ended July 2021 was a deficit of $1.1b.