Value of car imports hits new high
Big monthly rise for the automotive sector as business with all major trading partners increases.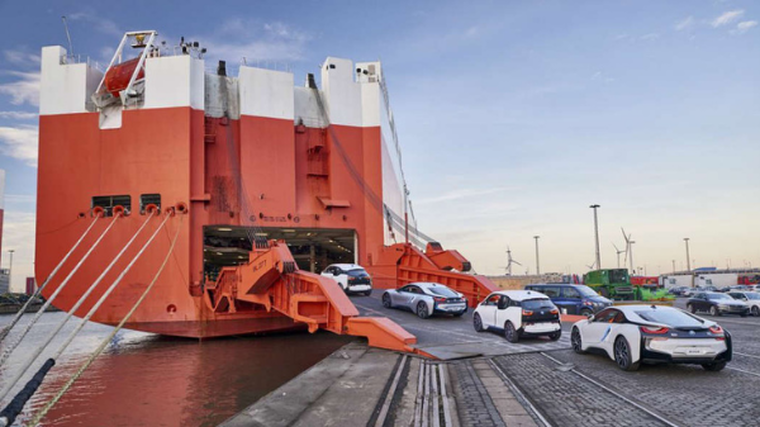 The value of imported cars to New Zealand hit a record high of $849 million in May 2021, according to new figures from Stats NZ.
It represents an increase of 194 per cent from $289m in May 2020, when the impact of the coronavirus pandemic severely disrupted trade.
Car imports from all New Zealand's major trading partners increased last month, when compared to the same time a year ago, with Japan up $115m, the European Union $86m higher, and the US climbing $54m.
Alasdair Allen, international trade manager at Stats NZ, says: "May 2021 had the largest all-time value in imports of cars for any month.
"The big monthly rise in vehicle imports was largely due to a recovery from the Covid-19 pandemic."
For the year to the end of May, the value of vehicles, parts and accessories imports was $7.7 billion, which was 1.1 per cent more than the $7.6b in the previous 12 months.
The large rise in the commodity last month drove the monthly value of all goods imports up $1.3 billion, or 31 per cent, from May 2020 to $5.4b.
Over the same time frame, monthly goods exports increased $461m to $5.9b, with dairy products seeing the biggest improvement.
The monthly goods trade balance was a surplus of $469m, compared to the average surplus in the previous five May months of $415m.
It meant the annual goods trade balance was a deficit of $62m, which is the first annual deficit since the year ended June 2020.