Used imports on the up
Year-to-date figures show signs of a welcome recovery across the new and used sectors of the market following the disruptions of 2020.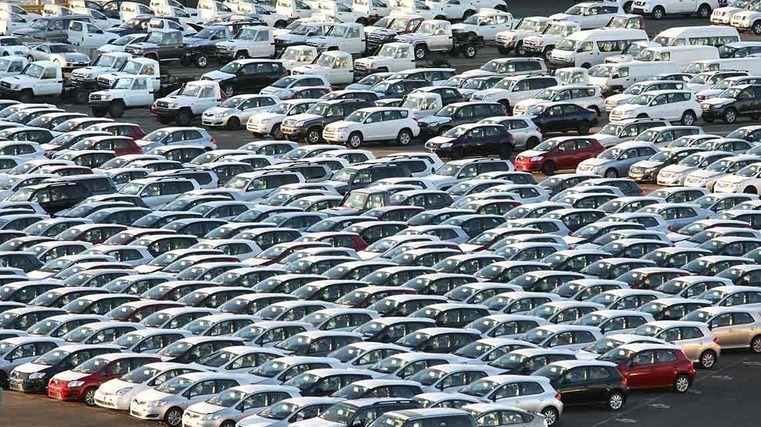 There were 9,948 used passenger vehicles imported last month, up 62.1 per cent when compared to April 2020's total of 6,136.
However, the monthly total was a 22.3 per cent drop from March this year when 12,800 units crossed our borders.
Japan remains the main supplier of used-car imports with 9,255 units coming in during April, according to the figures from Customs NZ. This was an increase of 63 per cent from 5,678 in the same month of last year.
In addition, 289 used cars were imported from Australia during April and 137 arrived from Singapore. The totals for the UK and US were 125 and 100 respectively.
So far this year, 43,599 used cars have been imported, which is 5.9 per cent higher than the 41,171 in the same period of 2020.
As for used light commercials, imports held steady at 323 in April – down 1.2 per cent from 327 in the previous month.
However, last month's figures were 32.9 per cent, or 80 units, higher than the volumes seen in April 2020.
A total of 1,175 light-commercial units have crossed our borders in the year to date, down 56 per cent from the 2,668 after the first four months of 2020.
New imports thriving
There were 8,462 new passenger vehicles imported in April, which represented a 52.8 per cent jump from the same period a year ago.
The monthly tally was 2,925 units more than the previous April, but it was 3,199 fewer than the numbers seen in March 2021.
April saw a total of 4,309 new cars come in from Japan and 1,194 from Thailand. Next up was South Korea with 1,051, Belgium with 373, Germany on 274, the UK on 211 and India with 205.
Imports from China tumbled from 1,066 in March this year to only 183 last month.
Year to date, there have been 37,703 new cars imported into the country, which is 40.3 per cent – or 10,827 units – higher than 26,876 at the same stage last year.
For new light commercials, there were 3,670 units imported in April, an increase of 75.6 per cent from 2,090 a year earlier.
It takes the tally for the first four months of the year to 12,528, an increase of 27 per cent from 9,863 in the same period of 2020.
Overall, 22,095 vehicles, including trucks and buses, crossed our border in April, which was down from 29,444 the previous month.