Used car imports leap 18%
Nissan Leaf one of the big climbers last month after its sales increased 110 per cent from a year ago.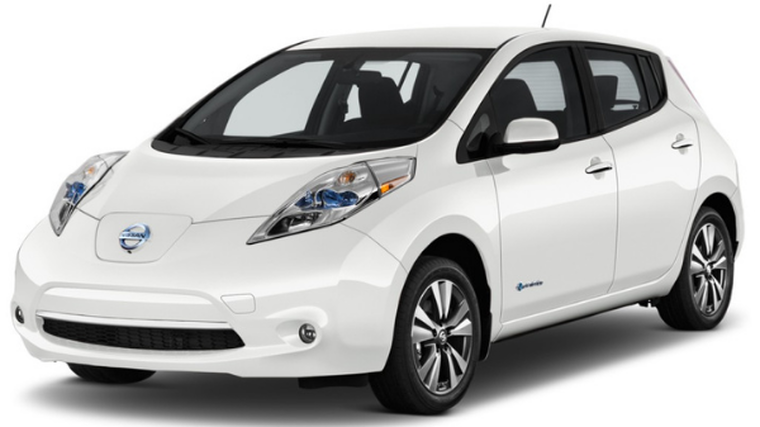 There were 10,734 used-imported cars registered in New Zealand last month, an increase of 18.1 per cent when compared to 9,087 sales in February 2021.
The Toyota Aqua was the most popular model for the month on 826 units, with the Mazda Axela and Toyota's Prius notching 428 and 378 sales respectively.
Those figures meant Aqua had an 8.4 per cent share of the market in February as sales increased 24.6 per cent from 663 in the same month of last year.
In contrast, numbers for the Axela dipped 5.9 per cent from a year ago when it had 455 registrations, and the Prius held steady selling only one more unit than in February last year.
Nissan's X-Trail was fourth in the rankings and its Leaf, pictured, was fifth, the latter model enjoying a 110 per cent increase in registrations.
The Nissan Leaf sold 315 units last month compared to just 150 over the same period a year ago.
Toyota was the top marque in February with 2,983 registrations for 27.8 per cent of the market. Its sales rose 15.1 per cent from the same month in 2021.
Nissan was the second most-popular marque in February with 1, 106 units, a market share of 15 per cent, and Mazda was third on 1,337 registrations, or 12.5 per cent.
Year-to-date, Toyota leads the marques' ladder with 5,885 sales and 28.2 per cent of the market. Nissan and Mazda follow with 2,981 and 2,664 units respectively.