Used-imports decision under fire
Changes to fees for used-imported vehicles under the clean car discount is "an insult to sensible environmental policies".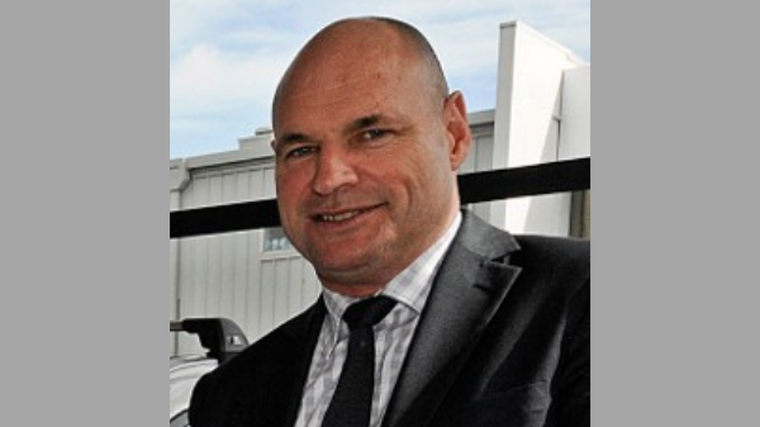 The Motor Industry Association (MIA) has come out in opposition to changes made this week to reduce charges for used imports in the full feebate scheme, which starts on April 1.
Andy Sinclair, president of the MIA, says: "The government's decision to lessen fees on used-imported vehicles under the clean car discount is disappointing and a slap in the face for sensible environmental outcomes.
"We have a fleet with an average age of over 14 years. Older vehicles are less clean than brand-new models and comparably less safe, invariably arriving in the country with worn tyres and batteries creating immediate recycling issues."
Sinclair, pictured, adds New Zealand does not need increased numbers of "older high-polluting" vehicles on our roads. "However, this is exactly what will happen with the change in fees as it will make it easier for used importers to continue importing dirty old clunkers.
"It is hard to fathom the rationale for this decision, and continues a pattern of puzzling and illogical decisions by the government rather than a range of sensible policies that would facilitate cleaning up our dirty old fleet."
The MIA's reaction is in stark contrast with the Imported Motor Vehicle Industry Association (VIA), which has welcomed the decision made by the government to reduce penalties for used imports.
It raised concerns with the Ministry of Transport (MoT) in December when it discovered charges for new and used imported vehicles were set to be the same under the feebate scheme.
VIA says following "vigorous representations" to Michael Wood, Minister of Transport, the government agreed to make the penalties for used cars 25 per cent lower than those for new imports.
Indicative figures on the MoT's website as of March 3 show the full fee per gram of carbon dioxide will be $57.50, which means it will be reduced to $43.13 for used vehicles. The maximum cap on fees remains $2,875 for used imports and $5,175 for new vehicles, while the top rebates are $3,450 and $8,625 respectively.