Used-car imports hold steady
Mazda's Axela dominates again as monthly figures for the industry show the year has got off to a similar start to 2019.
Posted on 05 February, 2020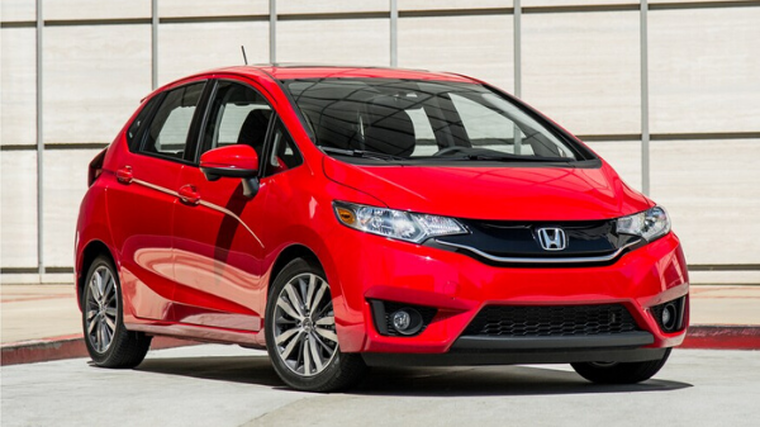 There were 11,693 used-imported cars registered in New Zealand for the first time last month – an increase of 0.8 per cent, or 95 more units, than January 2019's total of 11,598.
The Mazda Axela, pictured, retained its spot as the top model in January, followed by the Honda Fit, pictured. Mazda's Demio was third, with the Suzuki Swift and Toyota Aqua taking fourth and fifth spot respectively.
The Axela sold 628 units and had a 5.4 per cent share of the market in January, despite sales dipping 0.8 per cent on the same month of last year. Honda's Fit had 532 registrations and the Demio 462.
Suzuki's Swift suffered a 19 per cent fall in sales last month compared to the January 2019, with 456 cars registered. The Nissan Tiida also took a big tumble, its 427 registrations in January a 22.8 per cent fall from the same period a year ago.
Toyota has started 2020 as it ended the previous year by being the most popular marque during January with 2,936 sales for 25.1 per cent of the market. The brand's performance was a 19.8 per cent increase on the 2,450 registrations in January 2019.
Nissan was second for the month with 2,246 units, a market share of 19.2 per cent. Mazda was third on 1,925 registrations, up 2.8 per cent from the same period a year ago, for a market share of 16.5 per cent.
Subaru enjoyed another steep climb in monthly imports compared to the previous year, with its 795 units in January representing a jump of 21.7 per cent.
It was mixed fortunes around the regions, with Rotorua one of the highlights for January compared to the same month in 2019. It saw imports increase by 22.4 per cent, going from 152 registrations to 186.
In the main centres, Auckland saw sales drop 0.3 per cent to 5,215 units, and Wellington had an increase of 0.8 per cent to 856 registrations. Christchurch numbers dropped 2.8 per cent from 1,519 units in January 2019 to 1,476 last month.
Masterton suffered the biggest year-on-year drop – down 28.2 per cent from 85 registrations in January 2019 to 61 last month. New Plymouth also saw a decline with sales falling by 23.7 per cent from 186 to 142 units.