Unemployment rises to 4.2%
Despite a climb in the jobless rate, underutilisation of the population is down, and wage rates are up.
Posted on 07 November, 2019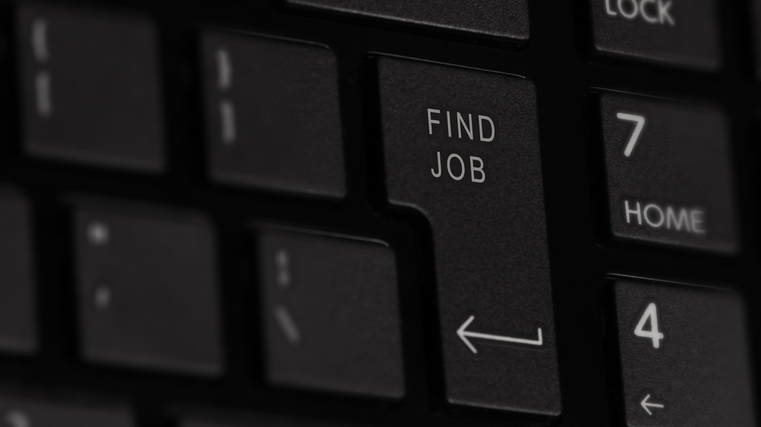 The number of unemployed people across New Zealand has increased, but for those who do have jobs wages are on the up.
Latest figures from Statistics New Zealand show the unemployment rate rose to 4.2 per cent in the September 2019 quarter, up from 3.9 per cent at the end of June.
This took the number of unemployed people up by 6,000 to 115,000, with the increase made up of 4,000 more unemployed women and 2,000 more men.
The underutilisation rate fell to 10.4 per cent in the September quarter, down from 11.0 per cent in the three months ended June. This is the lowest rate of underutilisation since the June 2008 quarter, when it was 9.9 per cent.
Underutilisation is a broader measure of spare capacity in the labour market that looks at the number of unemployed, underemployed, available but inactive jobseekers and unavailable jobseekers, who are people looking for a job but not available to start immediately.
In the September 2019 quarter, the number of people who were underutilised fell by 18,000 to 295,000. It is the first time since March 2009 this figure has been below 300,000.
The employment rate was unchanged in the September quarter at 67.5 per cent, with the tally at 72.2 per cent for men and 62.9 per cent for women.
For those in work, the labour cost index (LCI) salary and wage rates (including overtime) increased 2.4 per cent in the year to the September 2019 quarter. This is the largest increase since the June 2009 quarter, when it increased by 2.8 per cent.
Annually, public sector wage inflation was three per cent, while private sector wages increased 2.3 per cent.
Over the September 2019 year, wages within the quarter ended September also grew with average ordinary time hourly earnings up 4.2 per cent to $32.65.
"Annual wage growth is at its highest level since the 2008 global financial crisis, after which wage growth remained largely flat," business prices delivery manager Bryan Downes says.
"The percentage of wages that increased is at its highest level since March 2015, at 59 percent. This shows there has been more broad-based wage growth across the LCI."