Unemployment at decade-low
New Zealand's unemployment rate is the lowest it has been in 10 years, according to Stats NZ's latest figures.
Posted on 08 November, 2018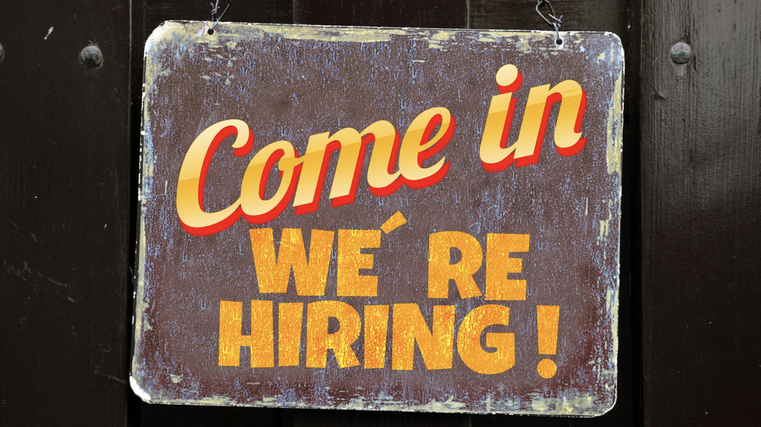 The seasonally adjusted unemployment rate fell to 3.9 per cent in the September 2018 quarter, Stats NZ said today.
This is down from 4.4 per cent last quarter and is the lowest unemployment rate since the June 2008 quarter, when it was 3.8 per cent.
The fall in the unemployment rate in the latest quarter reflected a fall in the number of unemployed people (down 13,000) and a strong rise in employment (up 29,000).
This quarter's employment rate rose to 68.3 per cent, the highest rate since the series began more than 30 years ago.
The fall in unemployment, in tandem with a fall in underemployment, was key to the underutilisation rate falling to 11.3 per cent.
"While this quarter's unemployment rate is outside market expectations, we know New Zealand has a small economy with a dynamic labour market, and large changes, both up and down, have happened before – in late 2012 and 2015," labour market and household statistics senior manager Jason Attewell said.
"We also know labour market measures tend to lag behind other economic indicators, which have shown strong and widespread growth in 2018. We've seen population growth in the regions, reports of more job ads, high levels of migration and tourism, growing retail sales, and rising exports."
"Labour market data is most valuable when placed in the context of a time series. The trend series, which reveals the underlying direction of movement, has now fallen for seven consecutive quarters," said Attewell.
The likelihood that someone would move out of unemployment, from one quarter to the next, rose in the September 2018 quarter when compared with previous September quarters.
A tight labour market can lead to low unemployment – when demand for workers increases to the point where people who are not in the labour force or are unemployed, secure employment almost immediately on wanting a job.
In the latest quarter, 109,000 people were unemployed – 13,000 (10.5 per cent) fewer than in the June 2018 quarter, with 8,000 fewer women and 5,000 fewer men. For both sexes, this mainly reflected 11,000 fewer unemployed youth (15 to 24-year-olds).
There were 6,000 fewer youth unemployed and not in education, which led to the, not in employment, education or training (NEET) rate falling to 10.1 per cent. The fall in NEET youth was primarily influenced by men and women aged 20 to 24 years.