UK car sales suffer
Brexit drags UK new vehicle sales down 7 per cent in 2018 – the biggest fall in registrations since 2008.
Posted on 08 January, 2019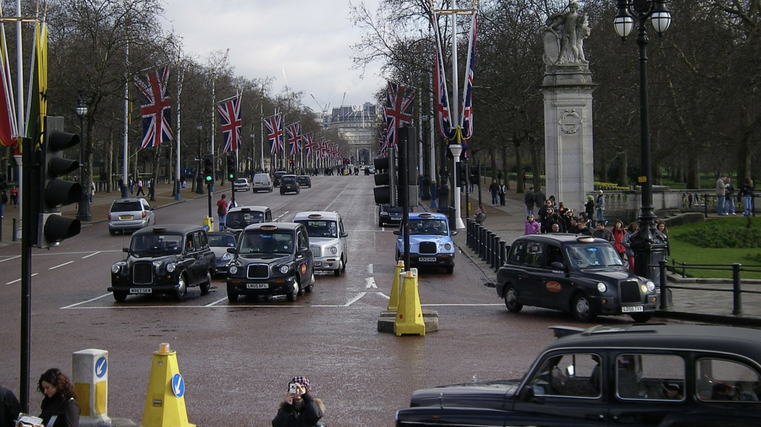 Sales of new vehicles in the UK last year fell at their fastest rate since the global financial crisis in 2008, according to the Society of Motor Manufacturers and Traders (SMMT).
Official figures show nearly 2.37 million new models were registered in 2018, a year-on-year drop of 6.8 per cent in registrations.
The motor industry body said the decline was due to a continued slump in demand for diesel cars, supply restrictions caused by the introduction of stricter emissions rules and waning consumer confidence ahead of Brexit.
The SMMT estimates that registrations will fall another two per cent in 2019.
This 6.8 per cent drop is the most significant fall in new vehicle registrations since sales plummeted by 11.3 per cent in 2008 when the financial crisis crippled consumer spending.
"A 5.5 per cent decline in December capped a turbulent year of model changes, regulatory upheaval and continued anti-diesel policies, adding to the ongoing decline in consumer and business confidence," said the SMMT in an official statement.
New diesel vehicle registrations were down almost 30 per cent on the year before.
In 2016 diesel accounted for 48 per cent of all new cars sold in the UK.
However, with diesel on the down, petrol registrations were up almost nine per cent and alternative fuel model - including hybrid, plug-in hybrid and electric cars - sales were ahead by 21 per cent.
SMMT also claims that Britain's departure from the European Union had also had a bearing on the market.
"It's still hard to see any upside to Brexit," said SMMT chief executive Mike Hawes.
"Everyone recognises that Brexit is an existential threat to the UK automotive industry and we hope a practical solution will prevail.
"You're not going to see immediate closure of plants but what you could see is a reduction in production volumes and certainly, these are often international companies who have alternatives."