Uber commits to EVs
Company allies with trio of carmakers following successful pilot scheme with Nissan in the UK.
Posted on 16 October, 2020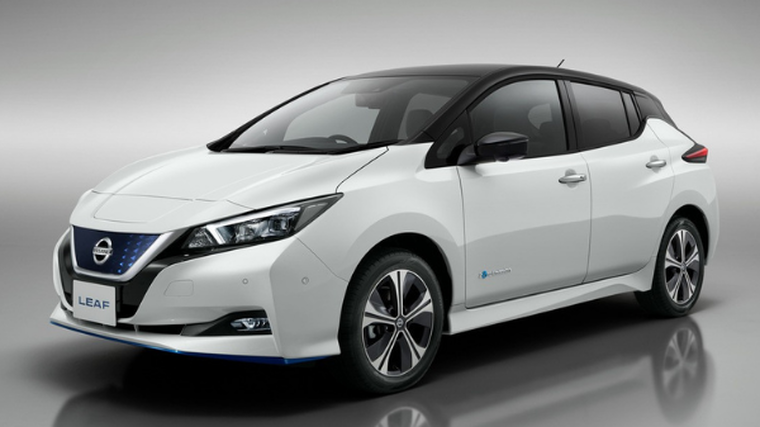 Uber Technologies has formed partnerships with Renault, Nissan and General Motors after promising all cars on its global ride-hailing platform will be electric by 2040.
The company says it will contribute US$800 million (NZ$1.2b) over the next five years to help its five million drivers worldwide switch to electric vehicles (EVs).
Carmakers hope the move will provide a boost to the EV market and ultimately encourage a broader uptake of such vehicles.
Renault and Nissan, within their alliance, have signed a memorandum of understanding (MoU) with Uber with the aim of electrifying its customers' journeys in Europe. It follows a successful pilot between Nissan and Uber in the UK.
Jordi Vila, divisional vice-president for sales and marketing at Nissan Europe, says: "From 10 years of experience with the Nissan Leaf, we know people love driving electric, and that making the switch can help drivers to save money and support the clean air ambitions of our major cities.
"By teaming up with Uber in the UK, we have already been able to increase the awareness and adoption of zero-emission vehicles, and we are looking forward to exploring how to roll that out further in Europe."
Uber's initial focus will be on the United States, Canada and Europe, with a goal of having all its drivers in EVs by 2030, reports Reuters.
Lyft, Uber's smaller US rival, announced in June 2020 its fleet will be entirely electric by 2030 but it was not providing direct financial support to drivers.
Uber is also working with charging providers to offer discounts and expand the location of charging stations for ride-hail drivers.