Typhoon Faxai batters Tokyo
A powerful typhoon in Japan has caused several maritime accidents and left nearly one million households without power.
Posted on 10 September, 2019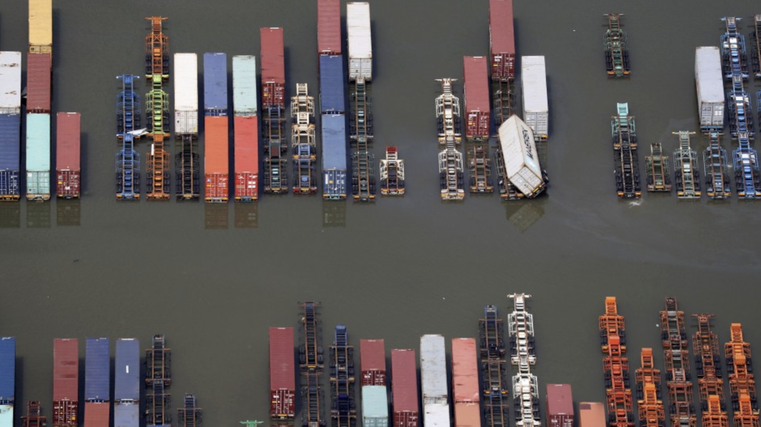 Typhoon Faxai, one of the strongest typhoons to hit Japan in recent years has struck Honshu, Japan's main island and home to most of the country's major cities, causing several maritime accidents, according to fleet tracking website FleetMon.
"Two cargo ships collided off Kawasaki, no information on damages extent, it was reported only, that there were no injuries and no leak," reported the website.
"A floating dock broke off her moorings and drifted onto Yokohama Bay Bridge, Yokohama, in the early hours of the morning on September 9. The extent of damages [is] unknown.
"A 'shuttle' passenger ferry in Yokohama sank, there were no people on board."
More than 160 flights were cancelled and scores of train lines were closed for hours on September 9, stopping the morning commute for millions in an area that has a population of some 36 million, as authorities warned it was too dangerous to venture outside.
The typhoon is now forecast to move northeast away from Japan and into the open Pacific over the next day, with maximum wind speeds expected to weaken to 42kph by September 10, according to the Japan Meteorological Agency.
Autofile hopes that all logistics operators and their staff are safe and well. We will keep you up to date with any developments as they come to hand.