Turners lifts profit guidance
Company says most of business uplift comes from lending volumes tracking ahead of previous year.
Posted on 20 January, 2021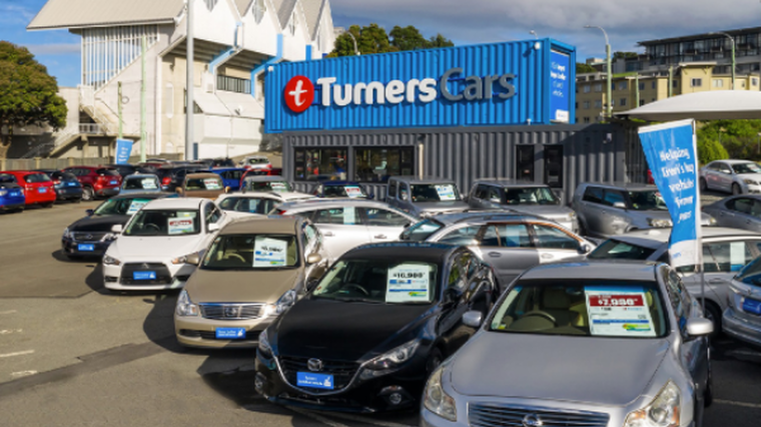 Turners Automotive Group has upgraded its earnings guidance for the 2021 financial year on the back of extra sales of car and insurance in November and December, and vehicle financing.
The company predicted at its annual meeting September that net profit after tax(NPAT) for the reporting period was likely to be in the range of $28-$31 million. In November, this was revised "towards the upper end" of that.
Now, in an announcement to the NZX on January 19, it states it's expecting net profitto be between $33m and $35m, excluding any further one-off adjustments or Covid-19 lockdowns.
Todd Hunter, pictured, chief executive officer, says Turners' finance branch, which makes up 34 per cent of the company's operating profit, was the largest contingent of its four divisions.
And it led "the majority of the uplift with new lending volumes tracking well-ahead of the prior year".
The traditional seasonal spike in finance arrears around Christmas was said to be "more muted than previous years".
Hunter adds retail demand for vehicles has been solid with margins being boosted by a "supply-constrained" environment with the importation of new vehicles especially disrupted by global supply-chain issues post-lockdown.
Sales of insurance policies have also tracked well-ahead of the prior year and claims ratios are being well-managed.
Turners reported revenues declined across the group by 14 per cent in the half-year to September 2020 as vehicle retail revenue dropped by 17 per cent and insurance revenue fell by five per cent.
Hunter says: "Overall, management is encouraged by the broad-based performance, which reflects deliberate business diversification strategy, the resilient used-car market, and the combination of activity and annuity-based businesses in the group."