Treasury tips more rapid economic recovery
Financial outlook improves with surplus to arrive sooner than expected despite ongoing uncertainty around Covid-19.
Posted on 21 December, 2020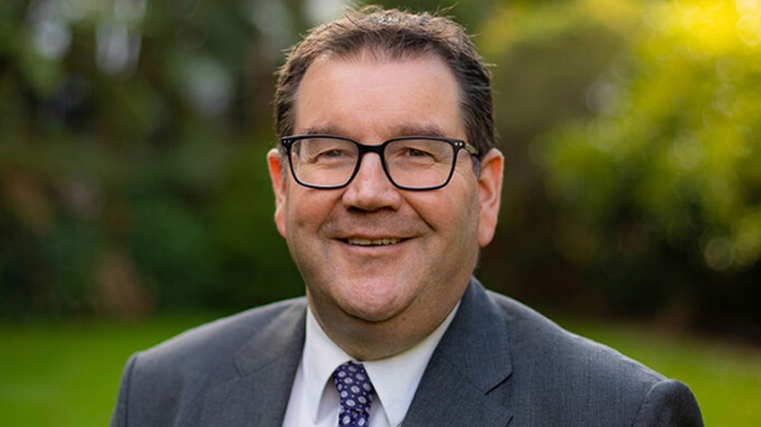 The Treasury predicts the government's books will be back in surplus in 2024-25 as the economy recovers better than expected from the impact of the Covid-19 pandemic.
Its Half-year Economic and Fiscal Update forecasts annual economic growth of 1.5 per cent in the year to the end of June 2021, rising to 3.8 per cent in 2024.
This will boost the country's gross domestic product (GDP), create a higher tax take for the government and lead to less spending on benefits.
The Treasury says the impact of any resurgence of Covid-19 is also likely to be less severe than its earlier forecasts.
While the numbers in the update released on December 16 are better than previous forecasts, the economy is still faltering and unemployment is set to peak at 6.9 per cent at the end of 2021.
Economic activity is tipped to pick up pace once borders re-open, which the Treasury expects to happen from January 2022, reports the NBR.
Grant Robertson, pictured, Minister of Finance, says the government's decision to respond quickly to the pandemic had contributed to a better-than-expected recovery.
"Core Crown tax revenue is forecast to be $16.8 billion higher over the forecast period compared with PREFU," he explains.
"PAYE revenue is expected to be higher [in] the forecast period, mainly because of a stronger outlook for employment and wage growth. GST forecasts are up, partly due to strengthening consumer confidence."
The Treasury forecast says the government's books will return a $700 million surplus in 2024-25.
Despite the improvement in the economic and fiscal outlook, it says the Covid-19 downturn is expected to have lasting economic impacts.
"The uncertain long-term impact of Covid-19 remains a significant fiscal risk, with respect to both the government's response and its role in the recovery. It is unlikely that the recovery will be smooth."
The Treasury also expects house prices to remain robust and continue rising over the next five years.