Transport emissions plunge
Decrease in amount of pollution from vehicles in 2020 comes despite a late surge in driving activity.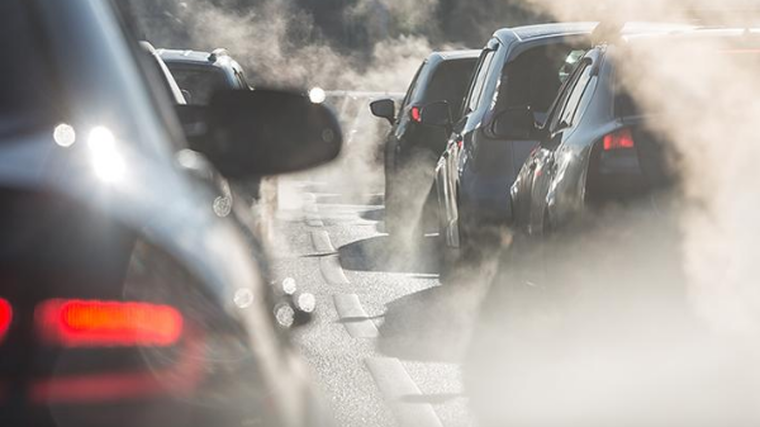 Greenhouse gas (GHG) emissions fell by 4.8 per cent last year with a drop in pollution from transport a crucial factor in the decrease, according to new experimental figures from Stats NZ.
The latest findings show annual emissions dropped by 3,931 kilotonnes in 2020 when compared to the previous year.
Stats NZ explains transport emissions plunged mostly because of the impact of Covid-19 on the economy and society.
There was a strong rebound in emissions in the September 2020 quarter, but the annual total fell due to decreases in the March, June, and December quarters.
Emissions for the transport, postal, and warehousing industry fell 38 per cent, or 2,279kt, through 2020 and were well below pre-coronavirus levels due to the ongoing border closure.
Stephen Oakley, environmental economic accounts manager, says: "On the whole, transport, postal, and warehousing services emissions were down but domestic aviation and road transport emissions picked up slightly in the second half of the year, as national restrictions eased."
Direct emissions from households fell 5.7 per cent, or 540kt, over the year despite the December quarter's figures setting a record high for the data series that began in 2014.
"With international borders closed and overseas travel restricted, households' use of road transport picked up at the end of 2020, increasing their emissions," explains Oakley.
Manufacturing emissions fell 10 per cent, or 1,164kt, in the 2020 year compared with the previous 12 months, largely driven by decreases in gas and coal consumption, and a decrease in steel production.
Only two of the seven industries in the experimental release recorded an increase in emissions over the 2020 year.
Services excluding transport, postal, and warehousing were up 11 per cent, while emissions from electricity, gas, water, and waste services climbed six per cent.