Transitional facilities win approval
Six sites across four cities are playing a new, crucial role in maintaining biosecurity standards for used vehicles.
Posted on 12 August, 2021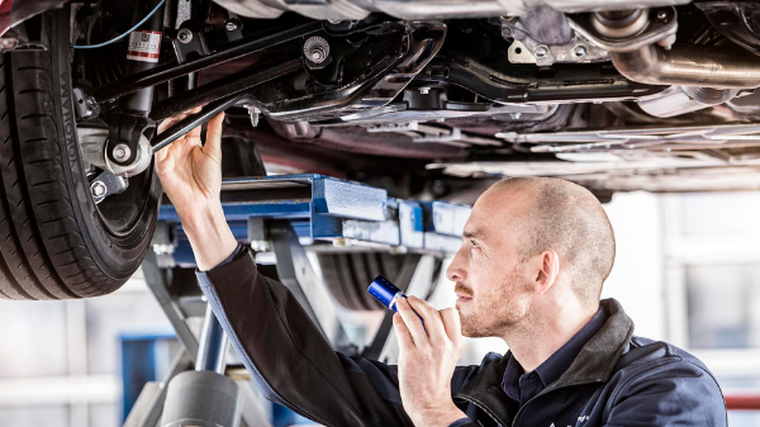 Biosecurity New Zealand hopes up to 10 transitional facilities will be operating by September after shifting to a new way of verifying used imports.
Six sites have already been approved, including three in Auckland outside the city's port, and one each at docksides in Wellington, Nelson and Christchurch.
Officials expect to approve another three or four facilities, which will be in Auckland, Wellington, Nelson or Christchurch, during August.
Transitional facilities for handling cars have been introduced after the government changed its onshore procedures to cut delays in discharging vehicles.
It means vehicles are no longer held on a vessel for further inspection if any contamination is discovered. Instead, importers can have the vehicles taken to approved transitional facilities for treatment and re-inspection.
A Biosecurity NZ spokesman says: "The facilities already approved should meet the demand when cleaning is required. Further facilities will add capacity and options for the future."
The approvals of transitional facilities were initially due to be completed by July 1, but the time frame was pushed back to allow more time for audits to take place.
David Vinsen, chief executive of the Imported Motor Vehicle Industry Association, says there was always scope for a "progressive implementation" of the new system.
"To get transitional facilities approved, the MPI is looking for things such as sealed or hard compacted land, and security, along the same lines as transitional facilities for containers," he explains
Read the full story in Autofile magazine's August edition.