Traders record sales boom
Second-time around registrations of used cars by dealers to the public jumped by almost six per cent last month.
Posted on 06 January, 2021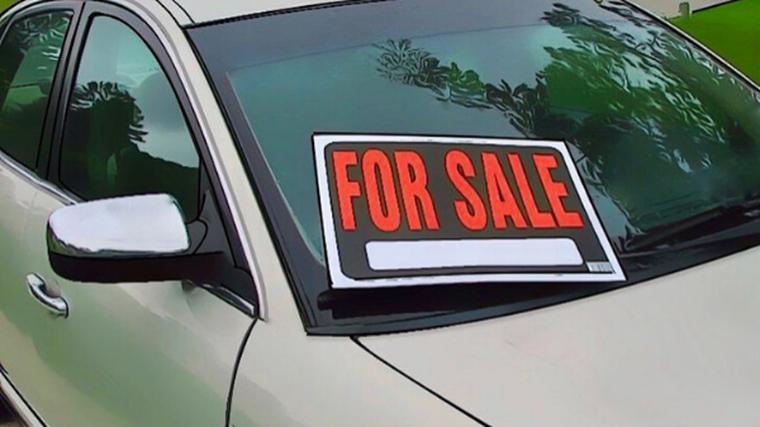 Dealers sold 18,898 second-hand cars to the public last month, which was up by 5.9 per cent compared to December 2019 when there were 17,837 changes of ownership.
The centre with the highest proportional increase was Westport. Trader-to-public transactions there doubled to 10 last month compared to December 2019.
Next up was Oamaru with a 79.3 per cent jump to 52 from 29. Napier recorded a 32.8 per cent increase from 644 to 855.
Last month's trade-ins totalled 13,267 for an increase of 11.5 per cent from 11,901 in December 2019.
Timaru's total increased to 96 from 70 or by 37.1 per cent. It was followed by Thames with a 33.5 per cent rise to 223 trade-ins – up from 167. Whangarei was third with 252 – up from 199 or by 26.6 per cent.
During December, there were 41,505 public-to-public sales, which was an increase of 1.1 per cent compared to 41,061 in the same month of 2019.