Toyota predicts profit drop
Japanese marque sounds warning with materials costs set to soar over the coming year.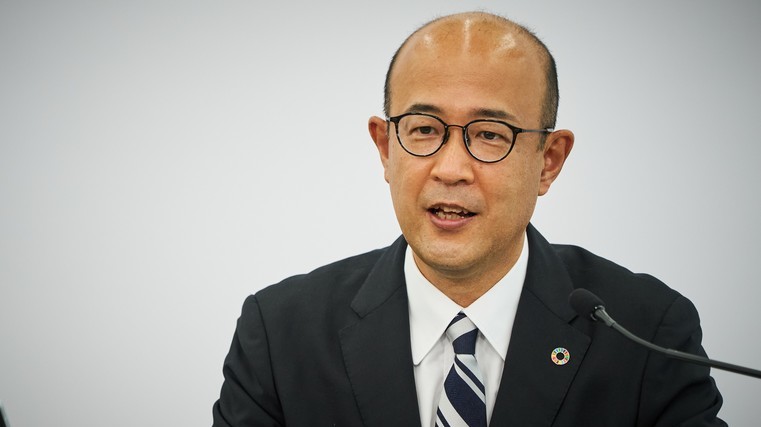 Toyota has warned "unprecedented" increases in the cost of raw materials may cut its annual profits by 20 per cent in the current financial year.
The Japanese marque reported revenue and profit growth in the year ended March 2022 "despite soaring material prices and increase in expenses for the investment in new business fields".
It clocked ¥31.4 trillion (NZ$385.7 billion) in revenue for the financial year, an increase of 15.3 per cent from the previous 12-month period, and operating income climbed 36.3 per cent to nearly ¥3tn.
Toyota says dealers, suppliers and production sites "worked tirelessly" under the constraints of Covid-19 and semiconductor shortages to deliver as many cars as possible.
However, it predicts its operating income for the 2023 financial year will fall by about one-fifth to ¥2.4tn.
"We expect a decrease in our operating incomed due to unprecedented increases in materials and logistics costs," the company says.
It forecasts materials costs will more than double to ¥1.45tn in the current financial year, which it plans to deal with by switching to lower-cost materials.
Kenta Kon, pictured, chief financial officer, says: "We need to think about how we can respond to material inflation by eliminating the distinction between original equipment manufacturers and suppliers and working together as one.
"Since the price of materials is rising, we need to work to reduce the amount of materials we use as much as possible and to replace them with less expensive materials."
The carmaker expects to sell 8.85 million vehicles globally in the year ending March 2023, which is 7.5 per cent more than it achieved in the last financial year.