Toyota sets hybrids record
Brand sell more than 11,400 new hybrid electric vehicles in New Zealand during 2021 as fleet emissions tumble.
Posted on 07 January, 2022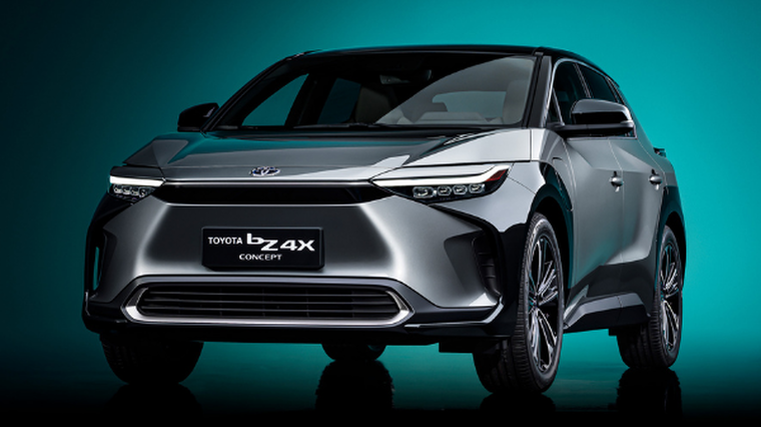 Toyota has set a record for the number of hybrid vehicles sold by a single brand through its stores in New Zealand for 2021.

More than 11,400 new hybrid electric vehicles (HEVs) – ranging from the sub-compact Yaris to seven-seater Highlander – were sold in 2021.
This was up from 8,135 in 2020 and proving that HEVs continue to be a strong electrified product for Toyota NZ.
Steve Prangnell, general manager of new vehicles and product planning, says the marque plans to offer an electrified version in every model globally by 2025.
"Our mantra is 'to leave no customer behind' as we continue to electrify," he adds. "We saw an increase in consumer attention for HEVs last year and I expect that to grow in 2022."
Overall carbon dioxide (CO2) emissions for the marque have seen considerable reductions as well.
"With the increase of hybrid electric sales, we have also seen our CO2 emissions decrease from 162g/km in 2020 to 158g/km in 2021. This is a significant three per cent decrease."
Toyota has also achieved a 14 per cent emissions reduction from its fleet over the past five years, which it says is one of the highest in the automotive industry.
The introduction in 2022 of the battery electric bZ4X SUV, pictured, is expected to further reduce the company's average emissions.
"Our most popular vehicle for 2021 remained the Hilux with 8,427 sold," says Prangnell.
"We will continue to provide a variety of vehicles and powertrains to suit all customer needs as we look to lower our emissions.
"Even with the Hilux, from the old generation to the new one there was a six per cent decrease in CO2 emissions. Customers can still improve their carbon footprint by moving to the next newest vehicle."
The hybrid-electric version of the RAV4 was Toyota's second highest seller with 4,598 units registered out of a total of 6,215 RAV4s.
The RAV 4 was pipped to the title of New Zealand's most-popular passenger car of 2021 by Mitsubishi's Outlander, which secured 6,512 registrations.
The world's biggest-selling vehicle, the Corolla, continued to sell well in 2021 with 1,988 hybrid electric and 2,780 petrol-only models sold in this country.
Other strong sellers last year for Toyota NZ were the Hiace with 2,455 units and the GR Yaris, with 118 of them secured by "super-hot hatch aficionados".