Toyota sets aggressive target for EVs
Toyota sets aggressive new target for its goal of having electrified vehicles account for roughly half of sales.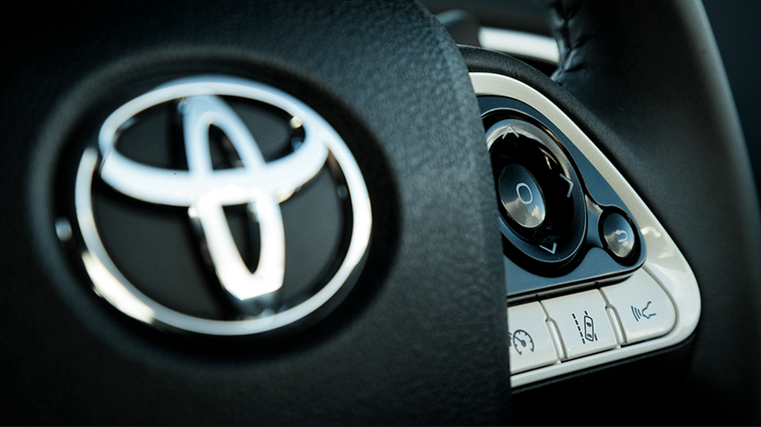 Toyota is forming new partnerships with other carmakers and battery producers as it seeks to win the race to electric and autonomous cars.
The world's second-largest carmaker goal of having electrified vehicles account for roughly half of sales has been pushed forward five years in a show of seriousness.
Toyota said on June 6 that it would build a manufacturing platform dedicated to battery electric vehicles (EVs) with Japan's Subaru.
"Both Subaru and Toyota are required to conduct technological development with a sense of speed across a broader-than-ever spectrum of initiatives," said the car makers in a statement.
Cooperation with Subaru may help Toyota meet its new goal of dramatically boosting the number of hybrid or electric vehicles it sells to 5.5 million a year by 2025 - its previous target was 2030.
The company is also working to make sure it has enough batteries to power those cars, announcing on June 7 that it has agreed to partner with five new battery suppliers.
Three of the suppliers are Japanese companies, while two are from China.
The trend toward collaboration has accelerated in recent months as carmakers come under increased pressure from technology companies such as Tesla and Uber.
Germany's BMW and Daimler have formed a joint venture that will develop ride-sharing and charging services, while BMW has agreed to work with Jaguar Land Rover on new electric engines. Ford and Volkswagen are also developing some new vehicles together.
Renault is part of an alliance with Japan's Nissan and Mitsubishi Motors that allows the companies to share technology and development costs.