Toyota back on top
Japanese marque leads the new-vehicle registration figures for last month but Mitsubishi remains out front year-to-date.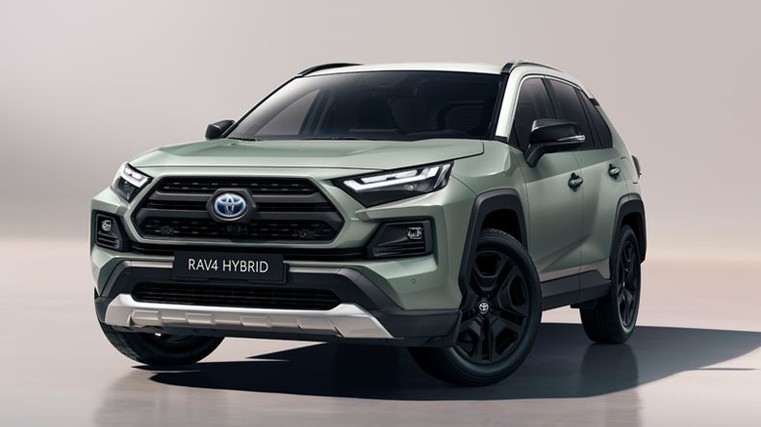 There were 10,575 new passenger vehicles registered in May, which was an increase of 5.9 per cent from 9,984 in the same month of last year.
The top model was Toyota's RAV4, pictured, with 923 units for an 8.7 per cent share of the market.
Mitsubishi's Outlander was second with 824 and Kia's Stonic third on 564. Two more Mitsubishi models completed the top five, with the ASX selling 402 units and the Eclipse Cross 386.
The Outlander has the most registrations year-to-date after shifting 4,012 units for 8.6 per cent of the market, while the RAV4 is second on 2,495 and 5.3 per cent.
Toyota was last month's leading marque with its 1,911 cars registered accounting for 18.1 per cent of the market. Its figures were up 40.8 per cent from May 2021.
Next on the list was Kia with 1,713 units and 16.2 per cent, and Mitsubishi with 1,685 and 15.9 per cent.
Suzuki was fourth on the ladder with 742 registrations and Hyundai completed the top five after registering 684 units.
Mitsubishi is the leading marque over the first five months of the year on 7,203 units and a 15.4 per cent market share.
Toyota sits in second spot with 5,758 registrations so far this year and 12.3 per cent of the market, followed by Kia on 4,693 and 10 per cent.
Next up is Hyundai on 3,450 and 7.4 per cent and fifth spot was filled by Suzuki with 3,119 units for 6.7 per cent of all activity.