Top Gear out-takes
FRIDAY FUNNY: Hit TV show reveals hilarious moments that never made it to screen. PLUS – video
Posted on 03 December, 2021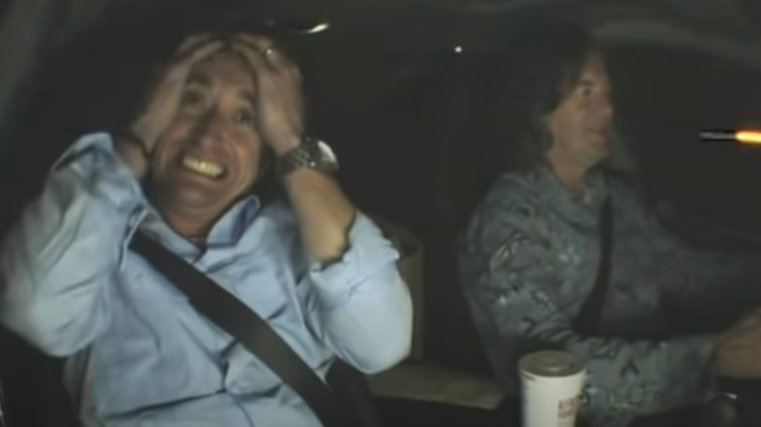 Top Gear has always been a show deadly serious about cars but also making sure the presenters and viewers have plenty of fun along the way.
Its heyday came when Jeremy Clarkson, James May and Richard Hammond were at the wheel between 2003 and 2015.
The programme's popularity soared despite a number of controversies through the years with some of the trio's comments considered by viewers to be offensive, promoting irresponsible driving or ridiculing environmental issues.
Check out the video below for some hilarious out-takes from the team, especially Hammond and May making the same blunder of headbutting an in-car camera while on a drive.
Autofile will be bringing you a Friday Funny online every week and we would love to see any entertaining videos, pictures or stories related to all things automotive that you know of or want to share. Email them to editor@autofile.co.nz