Tiny jump in used imports
The number of used-imported passenger vehicles sold during March came to 11,841 units.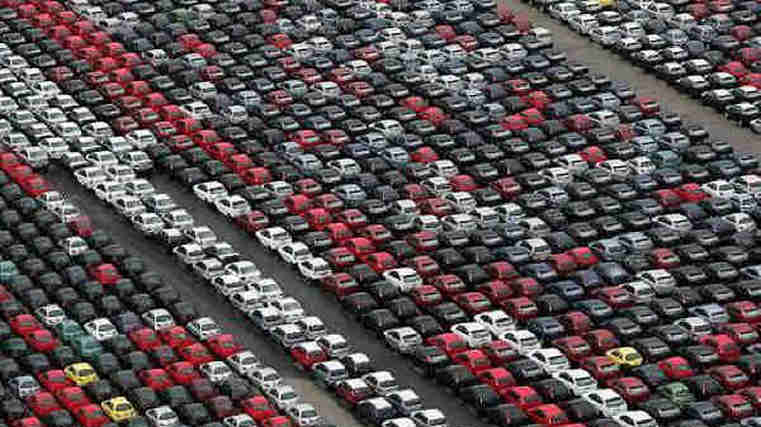 There was a slight rise in the used-imported passenger vehicle market last month with 11,852 registrations – an increase of 11 units on March's 2018's total.
Compared with February sales, used-imports increased by 6.5 per cent and 723 units last month.
March's result brought the year-to-date total to 34,579, a decrease of 3,029 units – or 8.1 per cent – compared to the same period in 2018.
The Mazda Axela came out on top as March's most popular model with 627 first-time registrations. The battle for second spot was close with Suzuki's Swift on 593 units and the Honda Fit on 575 units bumping Nissan's Tiida into fourth. The four models hold 5.3, 5.0, 4.9 and 4.2 per cent of this year's market share respectively.
Toyota was once again top-selling used-import brand on 2,483 units in March, which was a decrease of 13.7 per cent on the 2,878 on same month of last year. As a result, the marque holds a market share of 21.2 per cent.
Nissan held onto second with 2,260 sales last month – a rise of six per cent on March 2018's total of 2,132 for a 19.1 per cent market share. Mazda was third on 1,979 registrations, which was an increase of 0.1 per cent on the same month of 2018 for a market share of 16.7 per cent.
The regions that performed best when compared to the same month a year ago were Wanganui, up by 32.1 per cent from 84 to 111 units last month. Nelson and Gisborne rounded out the top three – up by 28.3 and 24.5 per cent respectively.