Three marques dominate sales
Almost 9,000 new cars were registered in New Zealand last month, with Toyota, Kia and Mitsubishi steaming ahead of the rest.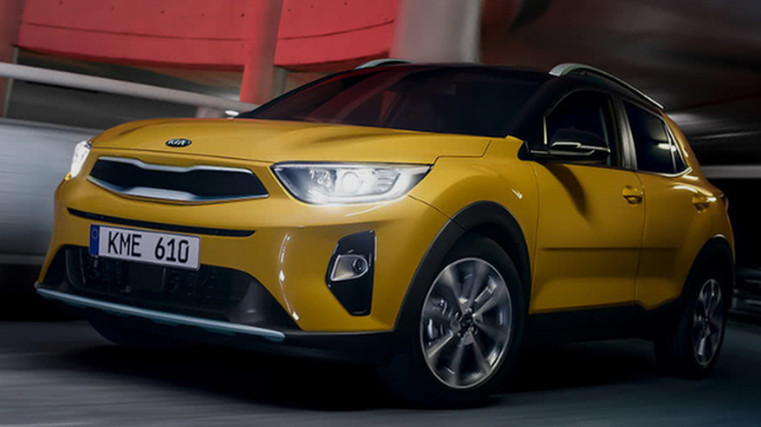 There were 8,825 new passenger vehicles sold in April for a 1,148.2 per cent jump from 707 in the same month of 2020 to bring the year-to-date total to 37,359.
Kia's Stonic, pictured, which was released this year, topped the ladder with 625 registrations to claim a 7.1 per cent share of last month's market.
Second place went to Mitsubishi's Outlander with a market share of six per cent and 531 units. The Toyota RAV4 came third with 477 sales and 5.4 per cent.
Year to date, New Zealand's best-selling car is the Outlander thanks to 1,982 registrations for a market share of 5.3 per next. The RAV4 is second on 1,558 and Mitsubishi's ASX third with 1,396.
April's top marque was Toyota with 1,260 new passenger vehicles sold – a 14.3 per cent share of the market. Mitsubishi was second with 1,188 and Kia came in third on 1,090. Suzuki was fourth with 653 sales.
This year, Toyota leads the way with 4,846 registrations. Kia's year-to-date total for new cars is 4,551. Mitsubishi sits in third place on 4,313.
All bar two of the regions have seen double-digit percentage increases in sales for the past 12 months compared to the preceding year.
Whangarei and Gisborne both increased by 36.3 per cent to 2,476 and 571 units respectively, while Oamaru was one of the bigger climbers in the South Island with a 103.3 per cent increase to 185 new cars.
Wellington's figures were 28.9 per cent higher, with 9,850 sales in the year to the end of April compared to 7,641 in the year prior.
In contrast, Auckland slipped 10.9 per cent to 38,097 units and Christchurch tumbled 30.1 per cent to 10,079.