Thousands petition against car tax
Leader of the opposition Simon Bridges has revealed its petition to stop the Labour Party's car tax has reached 10,000 signatures.
Posted on 13 August, 2019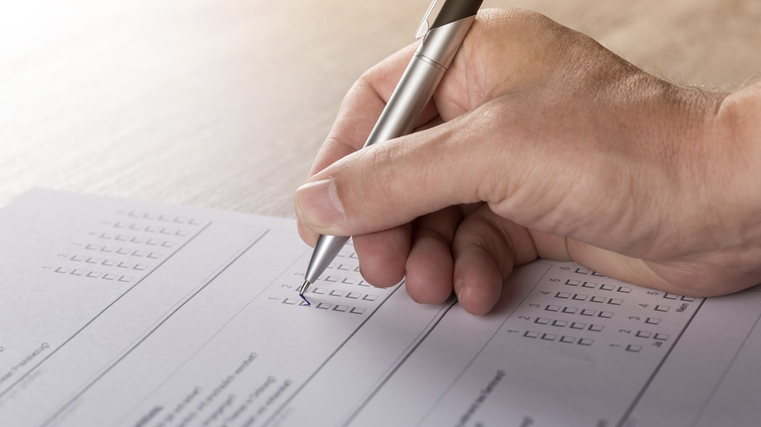 The National Party has created a petition to put a stop to Labour's car tax, calling for Kiwis to make their voices heard and submit their views before consultation closes on August 20.
According to a recent statement by Bridges, the petition has reached 10,000 signatures.
"New Zealanders can see how unfair Labour's car tax is, that's why almost 50 people an hour are signing our petition to stop it," said Bridges.
"Labour's car tax will increase the price of some of New Zealand's most popular vehicles by up to $3,000. If it is introduced alongside a proposed emissions tax on importers then it could hike the price of some vehicles by more than $6,000.
"Electric vehicles can't be used by everyone. This policy will hurt farmers, tradespeople and low-income earners. A Nissan Leaf is no good on the farm and too expensive for a low-income family.
"Our petition is open until August 20, we're continuing to call on Kiwis to make their voices heard by signing our petition and submitting on the car tax proposals by email or online survey before consultation closes."
Click here to read more about National's petition.