The future of autonomous cars
As self-driving vehicles get closer to everyday reality, CES 2020 in Las Vegas revealed some of the latest innovations.
Posted on 13 January, 2020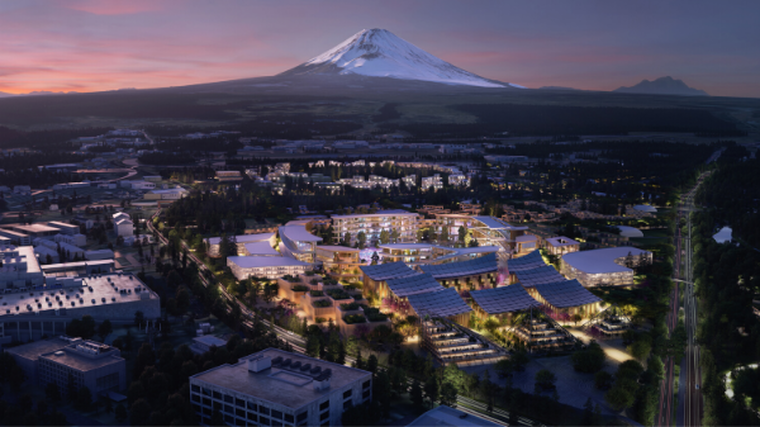 Fully autonomous cars aren't ready to roam the streets unsupervised yet, but at CES 2020 automakers showed they're getting closer to delivering on years of promise.
Here's a guide from TechRadar to the state of self-driving technology as evident from what was on display at the recent event held by the Consumer Technology Association in Las Vegas.
Safety first
The Sony Vision-S is a concept car built with help from the likes of Bosch, Blackberry, Nvidia and Qualcomm, and has 33 sensors to spot hazards and also detect driver fatigue. If it spots you nodding off, the car can issue a warning, correct your course, or go autonomous to keep you safe.
Meanwhile, Yandex (essentially the Russian Google) came to CES 2020 with an automated Toyota Prius that whisked visitors around the city streets without a backup driver keeping their hands on the wheel.
Entertaining options
BMW used the event in the US to demonstrate how full autonomy can make travel a more lazy and luxurious experience. It brought a mock-up of a cabin it calls BMW i Interaction Ease, which features Zero G loungers that can recline up to 60 degrees while still keeping you safe in an accident. Gaze recognition allows the in-car virtual assistant to respond appropriately depending on where you're looking without you lifting a finger.
Sony is seeking to deliver aural entertainment and the Vision-S concept's 360-degree audio seems like an excellent fit for a car in which everyone's a passenger.
Finding right path
Navigation is one of the biggest challenges for autonomous cars but that is being made easier with the emergence of software-as-a-service (SaaS) systems, which any automaker can integrate into their products without developing a tool of their own.
At CES 2020, HERE Technologies announced HERE Navigation on Demand is now available for manufacturers to integrate into infotainment systems. HERE Navigation says its technology is already embedded in more than 100 million vehicles worldwide, but the launch of Navigation on Demand SaaS means there's a one-stop mapping solution that will work right off the shelf. This should cut the costs and complexity of building self-driving cars.
New hardware
Qualcomm is moving into the self-driving market with a new hardware platform called Snapdragon Ride. It's designed to power all levels of autonomous driving, from active safety tools such as autonomous braking and road sign recognition, all the way through to fully self-driving taxis.
Real-world experience
Another challenge for autonomous cars is testing; it's important to trial them in unpredictable environments, but in a safe and controlled way.
As a result, Toyota has announced a plan to build a "city of the future" at the base of Mount Fuji in Japan. Woven City, pictured, will be situated on the site of an old Toyota factory, and will be a "living laboratory", where researchers will be able to test robotics, autonomous cars, AI and other technologies in a controlled environment, and see how they interact with humans.
To read the full article at TechRadar, click here