NZ's largest vintage car show
Around 1000 classic cars will be on show at New Zealand's largest vintage car show in Auckland on Sunday.
Posted on 09 February, 2018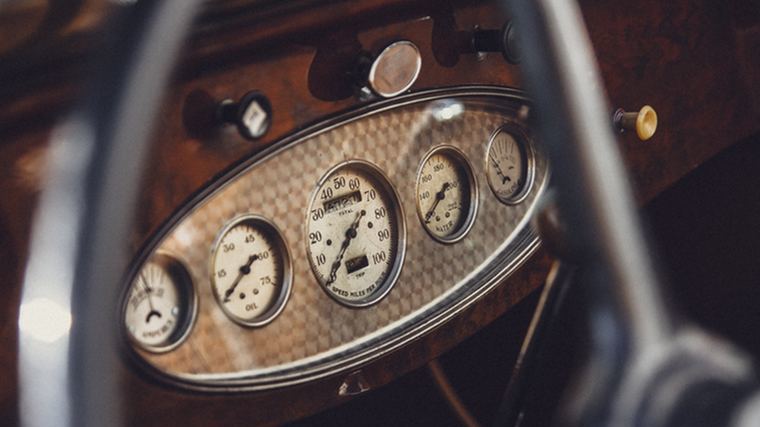 The 46th annual Ellerslie Classic Car Show will showcase the country's best vehicle restorations, with some believed to be worth millions of dollars. Over 70 car clubs have come together for the annual event. There will be three judged competitions to find the best classic cars in the country. Teams event Clubs can enter a team or more of two cars and they are judged for the coveted Intermarque Concours d'Elegance shield and the prestige of hosting the next event. Masters class Judged to the same rules as the Teams Event, this competition is for clubs who wish to enter single cars. Survivors class This event is to find the best over 35 year old unrestored car. More originality and age points are available than the other competitions. Public admission from 10am to 4pm, with entry being $15 and free for under 12s. Click here to find out more.