Tackling NZ's battery issue
A group of local and international businesses have joined forces to stop mountains of e-waste being created by the rising number of lithium-ion batteries in New Zealand.
Posted on 07 November, 2018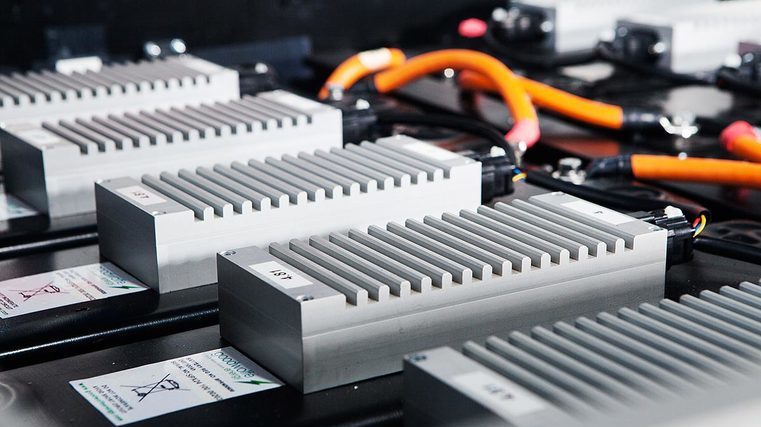 The Battery Leaders Group, led by Vector Energy, aims to find circular economy solutions for the rising number of large lithium-ion batteries in New Zealand.
"The numbers of electric vehicles on our roads is growing and with a battery life of around five to 15 years this could become a significant new waste stream for New Zealand to deal with," said Simon Mackenzie, Vector Group chief executive.
"That's why we've formed this Leaders Group to tackle the issue head-on. It will be good for the country if we succeed in reducing waste to landfill, and Group members will benefit through pre-competitive collaboration to unlock new parts of the battery value chain."
"Given we have an opportunity to get ahead of the problem, it makes sense for us to try."
The Battery Leaders Group includes representatives from Vector, Audi, BMW, Toyota, Scrap Metal Recycling Association of New Zealand, and Waste Management NZ.
The Group has released a joint statement committing to researching the market for end of life batteries from electric vehicles, and home energy storage.
Mackenzie said the group would conduct research into the scale of the problem and develop formal recommendations on how a future product stewardship scheme should be implemented.
"We're initially aiming to quantify and identify business opportunities designed to give second-life use to large batteries. For Vector, some of those uses could be in network ancillary services like grid stability, or even displacing temporary diesel generation in some cases".
"We're also aiming to keep e-waste costs to a minimum for consumers by developing industry insights and recommendations for a future lithium-ion battery product stewardship scheme".
"This is an excellent example of New Zealand business coming together to solve a shared problem, in a way that supports a low-emission, high productivity economy."